Mixed reaction has greeted yesterday ward congresses of the Kogi State Peoples Democratic Party, PDP,  meant to elect the three-man delegate that will participate in next week governorship primary of the party.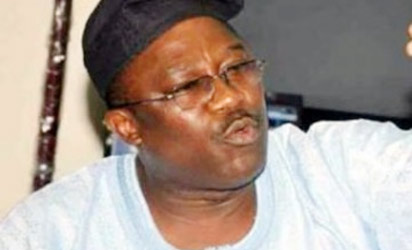 Vanguard investigation across the three senatorial districts of the state showed that election took place in some wards, but was not conducted in some other wards.
Some of the wards in Lokoja, Ajaokuta, parts of Okene, Abejukolo and Idah were said to have completed the exercise as early as 10 am; a development some of the PDP members cry foul over saying the congress was not conducted but manipulated for a favourable caucus.
However, members were seen on queues in Ijumu, Yagba West, Okene, Yagba East, Kabba, and Mopamuro to elect their delegates for the governorship primary.
Vanguard gathered that party members were already divided along Jibril Isah and Governor Idris Wada caucus. A development that caused the congress to be conducted in some places, while the exercise did not take place in others.
Speaking on the exercise, Smart Adeyemi who was met on the field supervising the congress said some members and leaders of the party did not want the congress to hold as they only wanted the list of the delegates compiled.
Adeyemi said the people did not want the congress to hold in areas like Okene, most part of Kogi East senatorial district and Lokoja,  Kogi Local Government area of the state, "We have asked the people to come out and conduct themselves in a democratic manner, what we are concerned about is the emergence of a candidate that will revive the PDP because the situation is now worrisome in the state.
"We need a candidate that is loved by the people, we need a candidate that can challenge the All Progressives Congress, APC. The candidate we need is somebody that will lead us to victory, we take the exercise serious and believe that there is still hope despite the seeming displeasure of the people.
"The success of the ward congresses will determine the success of the primary, the success of the primary will determine the success of the PDP at the governorship election. If we don't allow delegates to emerge by ballot, it will spell doom for the party".