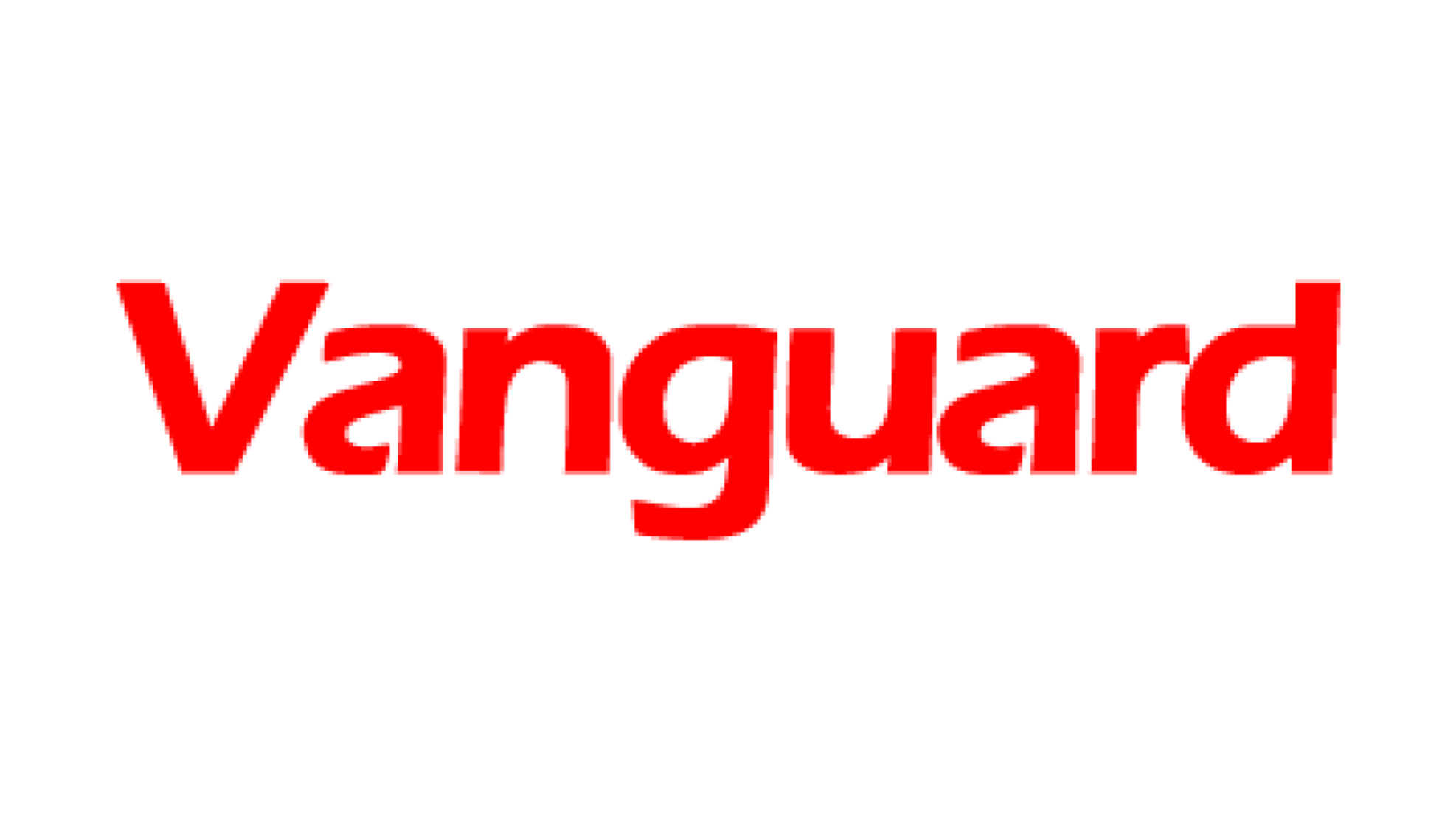 Twenty-two circuit judges and magistrates were suspended in Ghana Thursday over corruption allegations after an undercover journalist claimed he had caught them on film taking bribes.
The Judicial Council said the country's chief justice Georgina Wood was looking at whether 12 High Court judges allegedly implicated in the scandal should also face action.
The case emerged after the expose in a local newspaper this week that led to President John Dramani Mahama and Wood being petitioned for the judges' removal.
It claimed that court officials and judges were accepting money from clients for everything from appointments to giving false rulings.
The Judicial Council — the country's regulatory body for judges — said in a statement on Wednesday it had "started the process of determining whether there is a prima facie case against each of the 12 High Court judges".
The more junior judges had earlier been asked to respond to a five-member disciplinary committee about the allegations.
"On receipt of their responses, the 22 judges and magistrates have accordingly been suspended with effect from Thursday, September 10, 2015," the council said.
An investigation has been launched to determine whether any other court officials were involved, the statement said, describing the alleged acts as "grave misconduct".
"The Judicial Council would like to assure the general public that the outcome of these processes would be made fully public and no-one will be spared appropriate sanctions where culpability is established," it said.
"The Council fully reckons that the perception or actuality of corruption in the judiciary undermines confidence in the institution and cannot be tolerated to continue in any shape or form, hence the need to act with utmost dispatch."
str-phz/txw