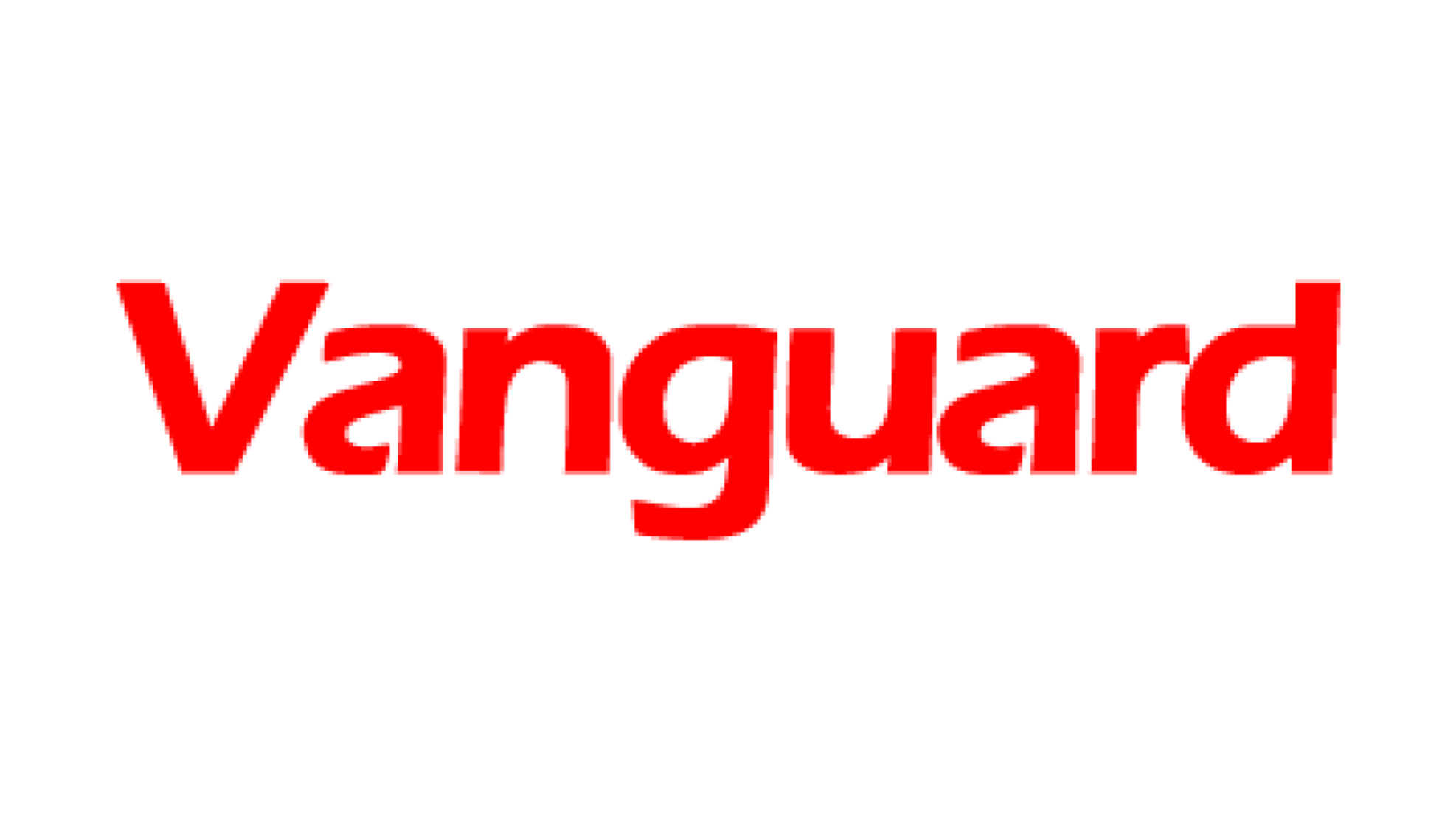 By Ugochukwu Alaribe
Aba—Members of a vigilante group in Isiala Ngwa South Local Government Area of Abia State have rescued a 14-month-old baby boy, Chimnwemeri Uche, allegedly kidnapped by a gang which specialises in the abduction of children within Abia and its environs.
Vanguard gathered that the kidnappers were on their way to sell the baby to Nma Charity/Maternity and Rehabilitation Centre at Umunkpeyi in Isiala Ngwa South when they were nabbed by a vigilante group in the area.
Master Uche, whose parents live in Abayi, Aba, was said to have been abducted from their residence on July 22 by one Chinedu Ukachukwu from Ebiri Omuma, Rivers State, and his accomplice, Kingsley Mbodo, who hails from Umuowa, Orlu Local Government Area, Imo State.
Vanguard further gathered that Ukachukwu, who formerly lived at the same residence with the Uches, had asked Chiamaka, immediate elder sister to the Chimnwemeri, to assist them buy bread from a nearby shop.
It was while the little girl went on the errand that the duo kidnapped the boy while his mother, Mrs. Glory Uche, was in the kitchen preparing dinner for her household.
Luck, however, ran out of the two friends when they were arrested by the vigilante group, having failed to explain how they got the baby. They were later handed over to the police.