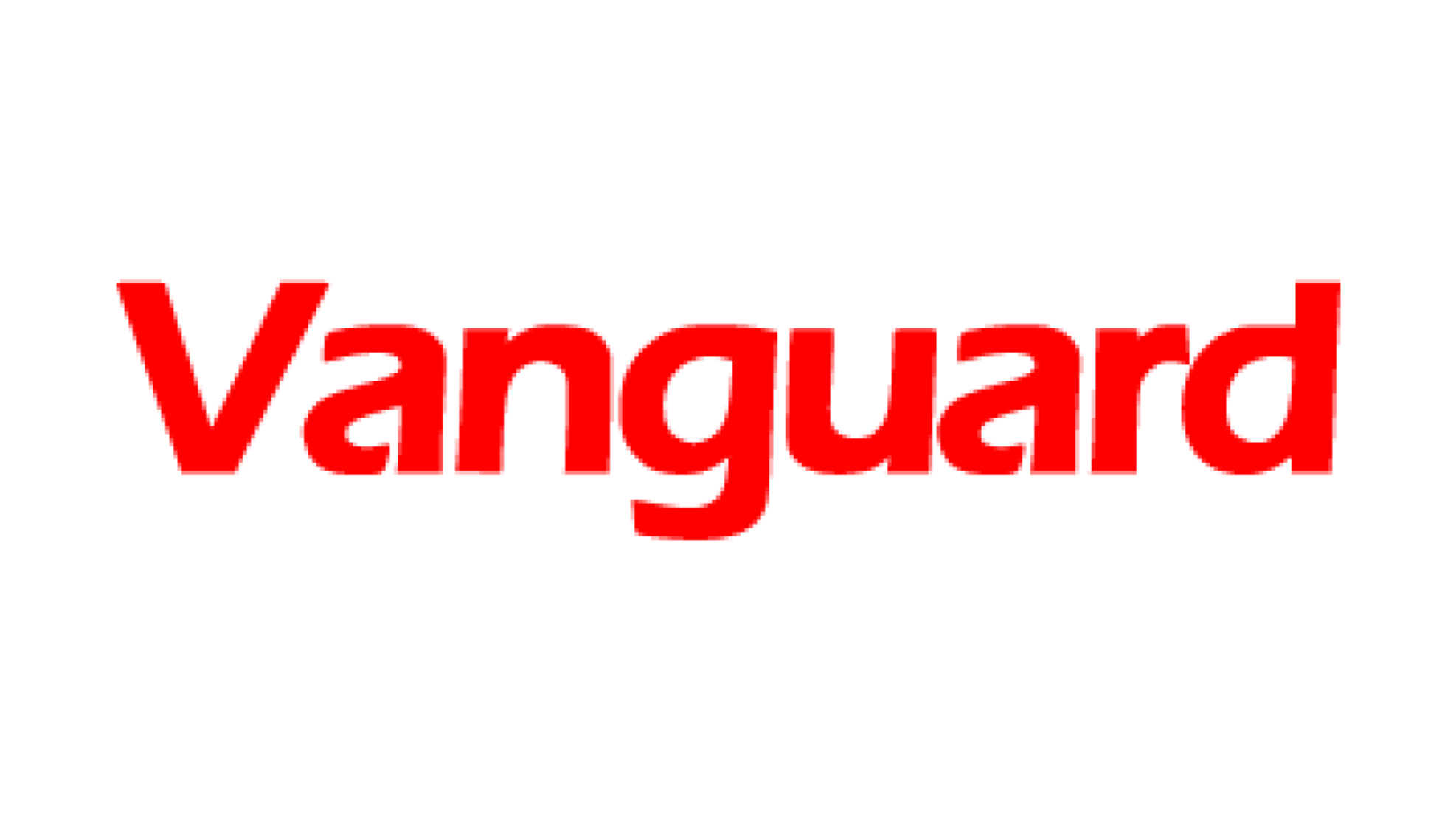 By Simon Ebegbulem
BENIN—THE leadership of All Progressives Congress, APC and the Peoples Democratic Party, PDP, in Edo State set aside their political differences, yesterday, to grace the 60th birthday celebration of the senator representing Edo South senatorial district of Edo State in the Senate, Senator Ehigie Uzamere.
The senator who reeled out his achievements in his eight years in the Senate, said that he attracted 315 projects to his constituency, which according to him, spread across the seven local government areas in his constituency.
According to him, the projects which are verifiable, include health centres, transformers, boreholes, road construction, town halls and civic centres.
He said: "I created unfettered accessibility between myself and my constituents. Regular interface with my constituents afforded them the opportunity to ventilate their feelings especially on the place of Edo South in the power equation of Edo State and the nation.
"They were particularly aggrieved that our people were always cheated in key appointments into federal institutions especially those located on our soil."
He said that the concern raised by his people led to his struggle that Bini sons were made Chief Executives at NIFOR, University of Benin and the Psychiatric Hospital in Benin City.
He commended the old ACN and the PDP for giving him the opportunity to serve in the Senate for two terms, just as he commended Governor Adams Oshiomhole "for offering his hands for me to hold and his shoulders to lean on," when he was in the then ACN.