By Funmi Olasupo
The National Association of Seadogs (NAS), a support Foundation for children based NGO's,  has called on Nigeria's President-elect, General Mohammadu  Buhari Rtd. to get street children out of street and get them into school. This according to the group was necessary due to the rising number of street children, saying it is everyone's responsibility to cater for the street child around.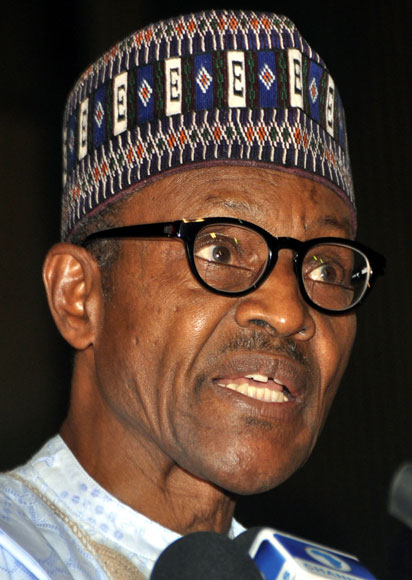 Speaking in Abuja during the Abuja Literary Society (ALS) ALS-NAS evening of performance for the street child with the theme; 'Louder Together' its Abuja President Joachim Okudo, lamented that over 10 million Nigerian children are not educated even though it doesn't cost much to send them to school. Okudo noted that individual commitment to training out of school children would make the world a better place for everybody, stressing that  everything must not be left for government alone to tackle.
"NAS in collaboration with ALS is sensitizing the world against turning deaf ears to the plight of street children, as well as draw more attention from the side of government and well meaning people in the world to get their attention towards needy children," he said. According to him, women and children are most vulnerable in human existence, especially in some parts of  Nigeria where insurgency has placed them in difficulties.
He stated that children from poor parents suffer more than the adults, even as they grow up to adults and begin to cause societal problems due to lack of education. "Our target to getting children off the streets is to catch them young because we need to deal with these issues now so they can grow into responsible citizens of the country. At the moment we have hundreds of children under NAS care who we support through organisations that do children charity work," he said.
Earlier, the northern regional Vice President of NAS Mr. Frank Okafor, regretted that insurgency has tripled the number of street children with over 2000000 street children in the region. Meanwhile, the National Head of Media and Publicity for the association Mr. John Okey, said NAS has two levels of intervention for street children which are through education and legislative watch.
Okay commended President Jonathan's commitment to getting children out of the streets by providing the almajiri education in the north, urging the incoming government to continue such laudable project.