The newly appointed Group Managing Director of Industrial and General Insurance Plc, (IGI), Mr. Rotimi Fashola has said that he has concluded plans to restructure its operations and repositioning the entire organisation for optimum performance for the benefit of its investors and all stakeholders. Fashola disclosed this when the company hosted the February edition of Members Evening of the Nigerian Council of Registered Insurance Brokers (NCRIB) in Lagos.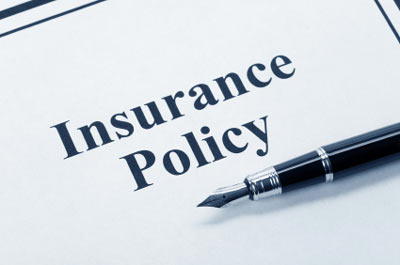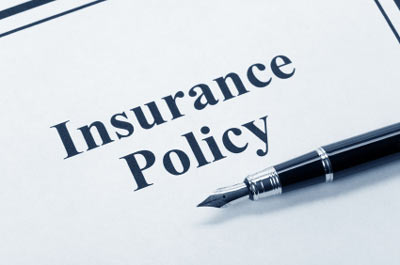 Fashola said that its marketing team has been strengthened and streamlined to serve the brokers more expeditiously, adding that six brokers units have been created for effective and efficient service delivery, including ensuring real time documentation and payment of commission. He noted that as part of the on-going restructuring, IGI has overhauled its human resource machinery to make it more efficient and responsive to the company's new direction.
According to him the morale of all categories of staff has been boosted considerably with promotions, improved emoluments and a reward system that surpasses competition, even as he assured investors and stakeholders that despite the harsh business environment it has retooled and is poised for a paradigm shift that will take it to greater heights.
He said "Our board and management are irrevocably committed to a new IGI that is determined to regain market leadership and delight shareholders with robust return on investment. Our conviction is that we can make it happen in the shortest possible time. "We have carried out a holistic appraisal of our operations and taken steps to address our limitations. The challenges confronting us are being tackled head-on and the signs are clear that our efforts are already yielding positive results.
"We are vigorously pursuing a policy that will ensure prompt payment of claims and commissions, an issue which has always generated controversy and bad blood for the insurance industry. Some of you here present will testify to the fact that we have improved tremendously in this regard. On claims payment he said from 2014 till date, IGI has paid a total of N2.1 billion as claims. He however attributed late submission of account to its international subsidiaries with different accounting standards, which has also been addressed.
He assured that there has been appreciable improvement year on year and things will continue to get better, as "we are committed to NAICOM's directive that accounts should be presented by April." Fashola said, "We are positive that our ongoing reform in IGI will engender a more vibrant company that will take its rightful place in the Nigerian insurance market and pursue the vision of a world class insurance company.
But we cannot go it all alone; we need everyone to make our dream come true. "For us at IGI, we believe strongly in collaboration and cooperation with stakeholders."