By Chioma Obinna
With 10 Nigerians dying of cancer every hour, Nigerian researchers are seeking the inclusion of cancer on the Federal government priority list with a view to tackling the recent epidemic of the disease in the country.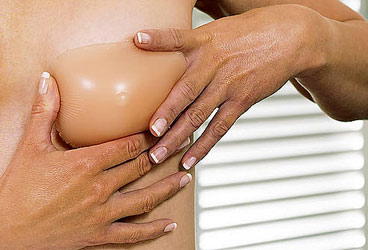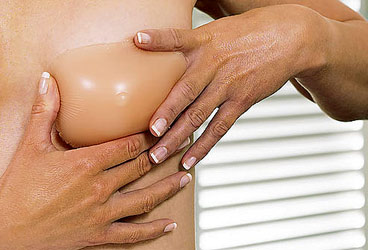 Data from the World Health Organisation, WHO, shows 100,000 Nigerians are diagnosed with cancer annually, of which 80,000 die.
The researchers who spoke in Lagos lamented that despite the theme of this year's World Cancer Day, "Not beyond Us"; Nigeria has not done enough to defeat cancer.
This is coming just as the Nigerian Institute of Medical Research, NIMR, has completed a state-of-the-art Cancer Research Centre, CRC. Director General of NIMR, Prof Innocent Ujah said the new centre would oversee comprehensive cancer research and care including high tech diagnostic facilities.
Diagnostic facilities
He noted that 12.4 percent of all deaths are attributable to cancer and warned that if unchecked, by 2020, 16 million new cases could be diagnosed per annum, with 70 percent in developing countries like Nigeria.
Speaking at a symposium organised by NIMR, South West Cancer Coordinator, Prof Rosaline Anorlu said many cancer patients are dying in misery and agony. "The new thing about cancer is that there is an epidemic of cancer. The incidence we are having now is not like what we had 20 years. More and more people are getting cancers now, and the awareness is still low.
"But awareness of cancer in cities is much better than what it was 20 years ago. Government is trying but I advise that government should put cancer quite high on the priority list of things. Let us have more centres to treat cancer.
"You can always do something about cancer but unfortunately we don't have many of these facilities, we do not have palliative care centres for those that come with late disease. We don't even have hospitals for those people who are almost dying to just go and comfortably die in dignity and not in agony. Government should have political will and commitment for cancer. This is so in some countries where there is political will and government commitment towards the control of cervical cancer, they have free screening for women and they have also made the vaccine available and almost free for children. So to control cancer in Nigeria, there should be political commitment." she stressed.
Anorlu regretted that Nigerians still depend on out of pocket payment for their health needs but said cancer is not beyond the nation, although prevention and treatment could be better.
"When it comes to treatment of cancer we are talking about surgery, radiotherapy, chemotherapy but you find out that these are not available in many places and even where available the patients cannot afford it.
"Radiotherapy, for example is only available in very few centres and only few centres have their machines functioning. Chemotherapy too is very expensive. Many patients cannot afford it."
Head, NIMR NCD Research Group, Dr. Nkiruka Odunukwe said the weeklong free breast and cervical cancer screening was to mark the 2015 WCD in addition to educating the general public and updating knowledge of medical professionals on timely diagnosis, better management and quality research work to reduce cancer burden.