Veteran journalist Mallam Garba Shehu is at the head of the Media Directorate of the Buhari Campaign Organisation. He gives the campaign's perspectives on the shift and on who gets the advantage.
Let use this opportunity to reiterate what our leaders, General Buhari, Chairman Odigie-Oyegun and Asiwaju Bola Tinubu  have been saying: in as much as the postponement is in line with the law, that there must be elections at least 30 days before May 29th.
We all know that the motive is far from being altruistic. Far from that, it was designed for two basic objectives for the PDP.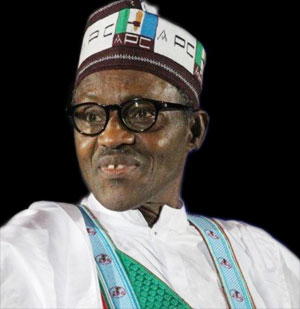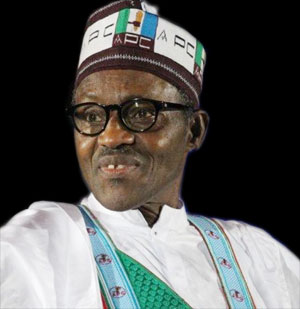 One, to stretch out our party, the APC to point of losing momentum. Every published and unpublished opinion poll, including the ones commissioned by the government showed that we were headed for a landslide victory. The closest Dr Jonathan came to Buhari was in one poll that put the president at 40 per cent and GMB at 60 per cent.
The idea therefore is to hold us down while they do a catch up
Two, as is now known in the public domain, their government which appointed Professor Jega to head the INEC is no longer comfortable with him at the helms. They want a lackey to replace him so that they can write the results that suit them.
The issue of security as the NSA has advanced is a mere smokescreen. This man, the NSA went to Chatham House in London and said PVC was the problem. Jega countered him at the Council on States and convinced all that the commission was ready to go forth with election.
It is a changing script and Nigerians should better watch out for tenure elongation.