By Michael Eboh
ABUJA — A significant   improvement was recorded in Nigeria's electricity generation capacity, as power generation, yesterday, hit 4,132.7 megawatts (MW) from about 3,300mw recorded last week.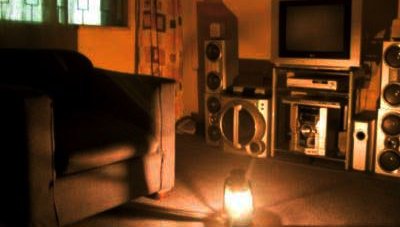 The increase can be attributed to the reopening of the about 200,000 barrels per day Trans Forcados pipeline which was shut down a couple of days ago due to vandalisation, thereby disrupting gas supply to two key power plants.
However, despite the increase, there are still complaints of inadequate power supply by electricity consumers across the country, with some households enjoying less than 12 hours of electricity per day.
Specifically, power generation, according to data obtained from the Transmission Company of Nigeria, TCN, had opened the week with a peak generation of 4,258.4MW and lowest generation of 3,687.1MW.
As at yesterday, power generation dropped slightly to 4,132.7MW, compared to a national peak demand which the TCN projected at 14,630MW.
The TCN puts total installed capacity of all the power plants in the country at 11,165.40MW, available capacity at 7,139.60MW, current transmission capability at 7,000MW and network operational capability at 5,500MW.
The Nigerian National Petroleum Corporation, NNPC, had on Monday announced the resumption of operations on Trans Forcados oil pipeline.
Mr. David Ige, Executive Director, Gas and Power, NNPC, who announced the reopening, explained that the closure of the pipeline network had led to the shut-in of about 200,000 barrels per day of crude export, halved Nigeria's gas production and deprived two key power plants of gas supply.
The pipeline, the NNPC said, transports the Forcados crude oil grade in the Niger delta region and was scheduled to export about 260,000 barrels per day in January and 210,000 bpd in February.