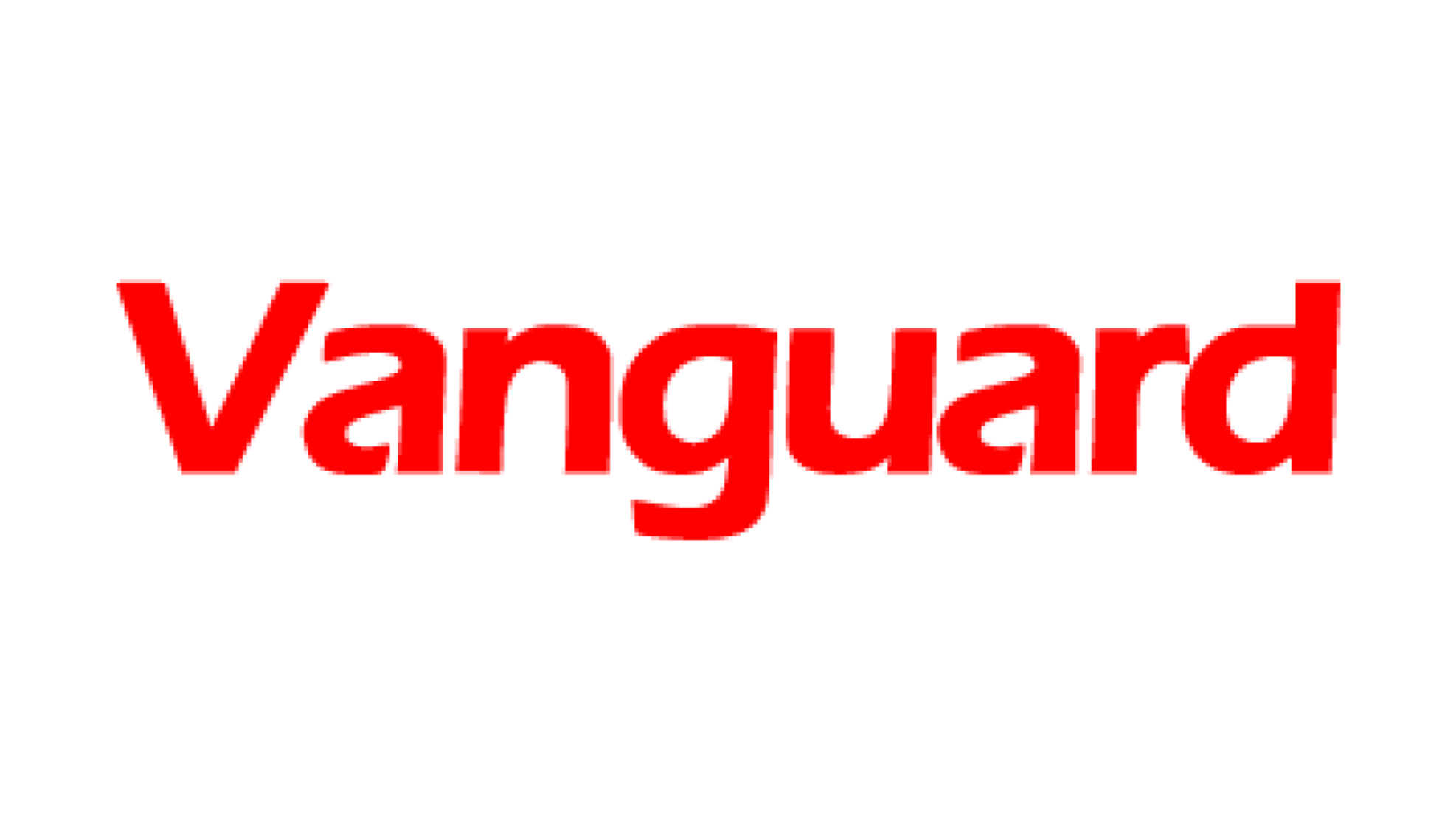 By Ben Agande, Abuja.
The Sultan of Sokoto, His Eminence Sa'ad Abubakar III has expressed fears that unless something is done urgently, millions of Nigerians, would be disenfranchised as they are not able to collect their Permanent Voter's card, PVC. The Sultan said he is yet to collect his PVC.
Speaking in Sokoto when he received President Goodluck Jonathna in his palace when the latter paid  him homage while on a campaign rally in the state capital. .
According to the Sultan, President Jonathan should ensure that the Independent National Electoral Commission provides all eligible voters with their cards.
The Sultan also enjoined the  President Jonathan to ensure that government takes every steps to respect the peoples wishes and deliver credible, free and fair elections.
"Let's respect people's wishes, let's not try to disenfranchise anybody. We have had issues of the Permanent Voter Cards (PVC) and I want to tell you that even myself, I don't have a PVC, so it means I will not vote on 14th February.
"So, we have to look for a way out, it is for your government to now look for what to do, how to ensure that all  the cards get to the voters before the voting day or in the alternative, find a way out because in any problem there is a solution and we believe you will find solution as regard this very serious hitch facing us because millions of Nigerians seem to be heading towards disenfranchisement and they won't be able to vote but I have heard comments from the INEC Chairman, we are still waiting for our cards to come."
The Sultan said the difficulties in obtaining the PVC was one of the challenges bothering him and other leaders as it appears  million of Nigerians would be disenfranchised during this year's general elections.