Seattle Sounders striker, Obafemi Martins, has been named in the Major League Soccer Team of The Year.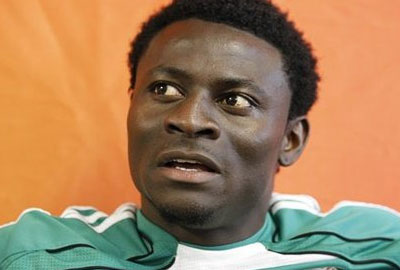 Martins along side his teammate at Sounders, Chad Marshall were both named in the Best XI for 2014.
The former Inter Milan striker has painted the MLS with goals setting new records at Seattle Sounders. His seventeen goals at Sounders remains the club's highest. Martins now joins other Sounders players like Chad Marshal, Freddie Ljungberg, Kasey Keller and Osvaldo Alonso who have made the MLS Best XI before.
The widely traveled forward, who won the Carling Cup in England with Birmingham City, made 31 appearances for Sounders in 2014 of which he started 29 of them.
The Best XI recognizes the MLS top 11 players who were outstanding in a season and players are selected from the most votes by MLS coaches, players and the media.