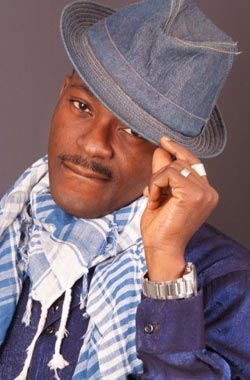 By AYO ONIKOYI
Dare Fasasi otherwise known as Baba Dee, has beaten his chest that he doesn't use sex as a propaganda to sell his music.
The dancehall star and actor, who recently co- produced a movie with his brother Sound Sultan said: "It is the normal thing that happens in America and other countries.
I for one has never been a propagator of sex as means of selling my music" he said
" Even when I do, I try to make it subtle. I don't think it's right, I don't think it's the best way."
I don't have a right to judge people that are doing it, but I don't do it. Our camp, Naija Ninjas don't do it, we have had responsible releases over the years" he added.