By Olasunkanmi Akoni
Lagos State Government, yesterday, insisted it maintained healthy debt profile with sustainable ratios both from the country's Fiscal Responsibility Act perspective as well as World Bank prescriptions for developing economies irrespective of its current debt profile.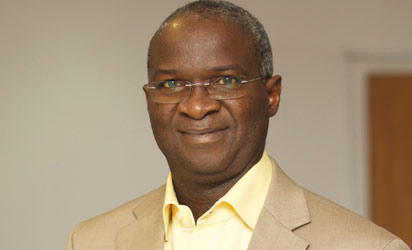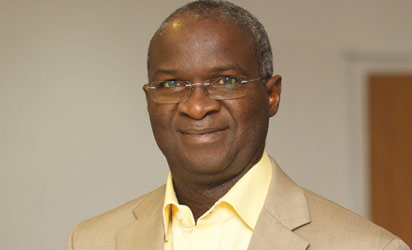 The clarification followed claims by Debt Management Office, in Abuja last week, that Lagos State Government weighed 33.86 percent of country's sub national external debt (debt owed by state governments).
Statistics obtained from the web sites of the Debt Management Office Abuja showed that, out of the total external debts of $3.01 Billion, Lagos State owed $1.02 billion leaving the remaining 35 states and the Federal capital Territory with $1.99 billion as of June 30, 2014.
Special Adviser to Governor Babatunde Fashola on Information and Strategy, Alhaji Lateef Raji, while reacting to the record released by Debt Management Office, told Vanguard that Lagos State enjoyed a pride of place in the credit analysis of the Word Bank and the various  other multilateral credit agencies  such as the French Development Agency (AFD),European Investment Bank, among others.
He contended that the World Bank had put in place a Development Policy Operation (DPO) Loan in the yearly sum of US$200 million for Lagos State Government for three consecutive years starting from year 2011.
Raji explained: "This is  a budget support facility usually extended to sovereign entities around the world, which was approved for Lagos State owing to  the momentum the  state had achieved in improving public service, facilitating inclusive growth and reducing poverty.
The Lagos State DPO-1 was the first of its kind in Nigeria, indeed the African continent and has continued to serve as a reference for further consideration of sub-National DPOs in Nigeria and Africa.
The first in the series of the three-tranche loan of  US$200 million  was drawn in December 2011.Suffice it to say that the judicious application of the proceeds of Lagos DPO-1 in various capital projects has had a positive  impact on the well-being of the teeming citizens of Lagos State.