By BENJAMIN NJOKU
The worldwide release of ,the screen adaptation of Chimamanda Adichie's novel, Half of a Yellow Sun has generated about N280,000,000 from cinema release, TV sales rights, online viewing, and in-flight viewing.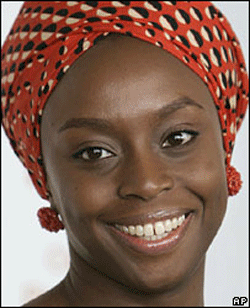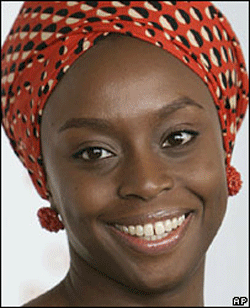 The movie which generated a lot of public debate after its release was suspended by NFVCB in April will be released across 17 Nigerian cinemas come Friday, August 1.
The journey of Half of a yellow Sun to the cinema has not been all rosy, as the Nigerian Film and Video Censors Board (NFVCB) refused to classify the movie in a move that some people felt was political, while NFVCB insisted that some aspects of the movie could incite religious unrest.
After a lot of meetings, intrigues and public outcry which attracted international attention, the Nigerian Censors Board eventually classified the movie and gave the go ahead for a cinema release.
The movie which had been released in the UK, USA, Australia and New Zealand had so far generated over N280,000,000. The amount according to a source close to the producer, was made from cinema release, sales for In-flight Rights, sales for Television Rights and Online Viewing, totalling One million Pounds.