BY ABDULWAHAB ABDULAH
LAGOS—Justice Lateefat Okunnu of an Ikeja High Court yesterday admitted two exhibits at the instance of the defense in the on-going trial of N1.1 billion fuel subsidy fraud charge against Abdullahi Alao and four others.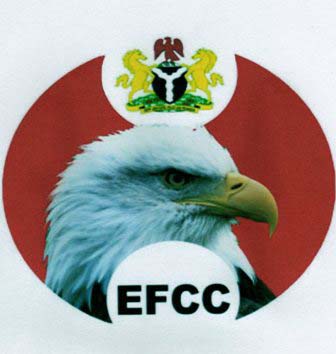 The Economic and Financial Crimes Commission, EFCC had proffered 8-count charge against Mrs. Opeyemi Ajuyah and her company, Majope Investment Limited alongside Abdullahi Alao, son of Ibadan based business mogul, Alhaji Arisekola Alao, his company, Ax-Energy Limited and Olanrewaju Olalusi, a worker with Sterling Bank Plc.
At the resumed hearing, the first and second defendants tendered exhibits, including a petition from Falana and Falana Chambers to the EFCC on behalf of Mrs. Ajuyah and Majope Investment Ltd, the first and second defendants, respectively in the case.
Also, the statement of one Mr. Adelakun Abolade Saheed, the surveyor from General Marine Oil Services Limited at the Lister Terminal where petroleum product was discharged by a vessel, MT Brave was also tendered and admitted as exhibits.
No objection was made by the EFCC counsel, Mr. Seidu Atte on the admittance of the documents.
While being cross examined by counsel to first and second defendants, Olanrewaju Ajanaku, EFCC witness, Effa Okim, who has been in the witness box since Monday, told the court that the petition from Falana Chambers dated August 17, 2012 was received in the course of investigation into the fraud.
Okim admitted that Sterling Bank exercised control of the product from the point of purchase till the time it got to the off-taker.