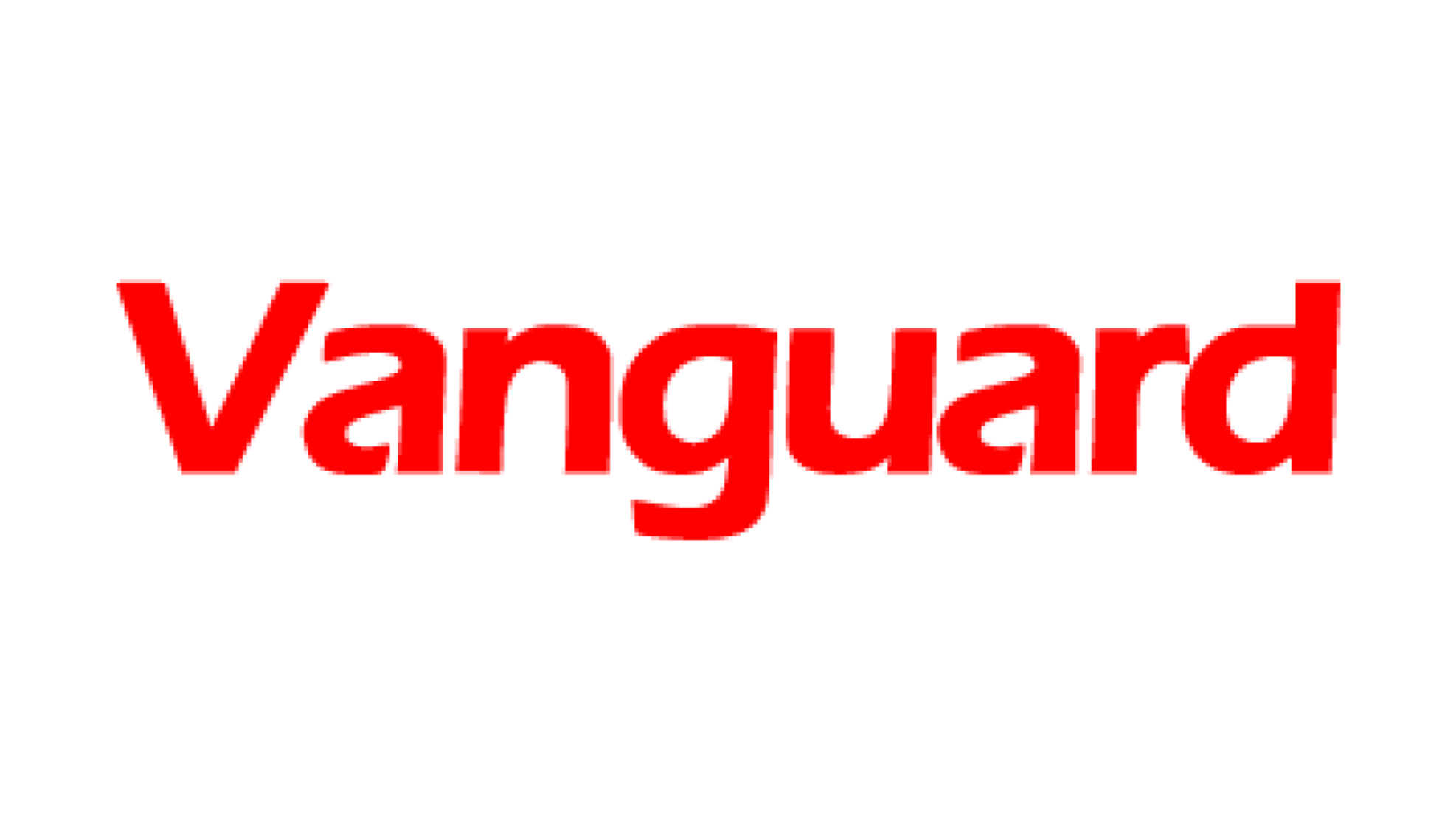 By Prisca Sam-Duru & Vera Sam Anyagafu
Nollywood filmmaker, Jeta  Amata has concluded plans to commence the filming of a reality TV show that focuses on the Niger Delta titled, "Dawn In The Creeks".
With the support of the United States government, the filming of Amata's "Dawn in the Creeks" wiil include visits to different communities in Rivers, Bayelsa and Delta states to form a seven-person team of local youths with inspiring stories to tell. The stories are billed to be recorded into episodes for the reality show.
Addressing newsmen at a press conference held at the residence of the Consul General of US, Amata  disclosed that the essence of the project was to find lasting peace in the Niger Delta region, by distracting the youths from restive tendencies and getting them positively engaged so as to tell positive stories about the region as filmmakers.
He said, "I tell you one reason I want to do this… It's the first time I'm coming home with my daughter. She is five. What kind of Niger Delta do we want to leave for our kids? Do I want to bring her home in another 10 years and hope that it's going to be safe? The responsibility now rests with us. It's no longer time to play the blame game. If tomorrow it goes bad, it is us; our children will blame us. So, I'm doing this so that we can have a better Niger Delta and a better people for my daughter."
"Dawn in the creeks: A Niger Delta Legacy", Jeta noted further, is a reality TV series that will follow teams of Niger Delta youths as they embark on a journey to create films in the Nollywood style, showcasing stories of non-violent transformation in their communities."
He also disclosed that the effort is being guided by a board composed of distinguished Nigerian thought leaders, with support from the U.S. State Department, adding that Dawn in the Creeks is the centerpiece of the wider Niger Delta Legacy engagement aimed at forging a legacy of peace and transformation.
Explaining the modalities of the show, Amata said: "We will choose 21 people who will be flown to Lagos to be part of the school called Nollywood Academy. There, they will be taught how to make films the Nollywood style. It sounds crazy but I have just a couple of weeks to teach them how to make these films.
After that, we are giving N1million to each group of seven, and also give them state-of-the-art equipment which they will take back to their communities and make these films.
This way, Nigerians can see the process of bringing people up from the creeks and transforming them into filmmakers in a couple of weeks."
The films according to the Nollywood filmmaker, would be premiered in cinemas adding that we will "get them to attend film festivals around the world. They will transform from just local people into celebrities. That was how Nollywood grew and that is how these people will grow," he assured.
Expressing optimism that the reality show would go a long way in helping to solve the challenges Nigeria is facing in the Niger Delta, the US Consul General, Jeffery Hawkins, Jr. said the "US had a strong interest in supporting the country's peace, prosperity, and security, especially by stabilizing the resource-rich Niger Delta – an economic engine of the country, but a region historically prone to violence."
He noted that the Niger Delta is still vulnerable to renewed conflict and that "reducing that vulnerability is in the interests of both the US and Nigeria." adding that "US is delighted to support Nigeria, knowing Nigeria also plays a critical role in Africa ."