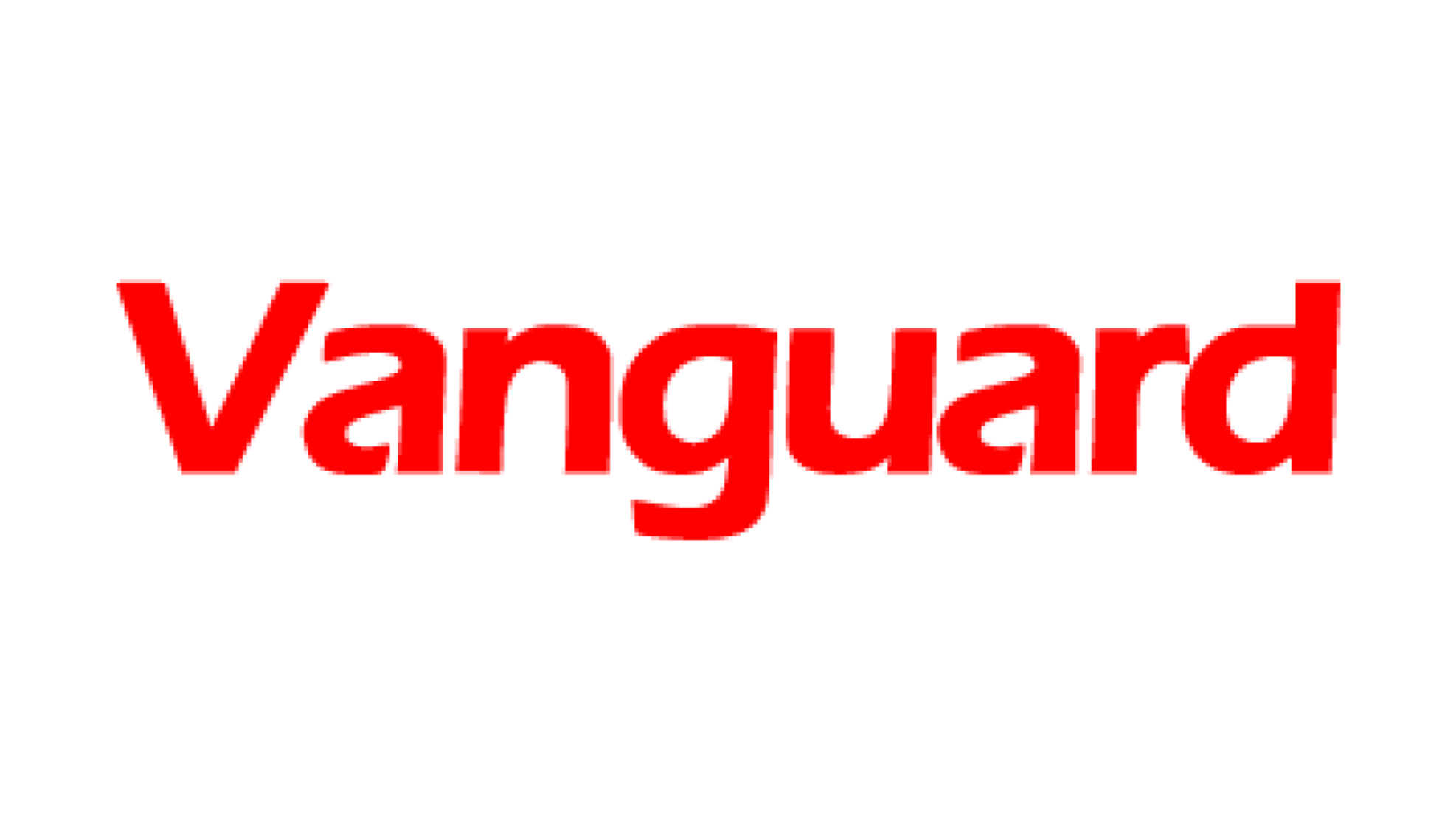 PHNOM PENH (AFP) – Cambodian police opened fire on protesting garment workers Friday, killing at least three people, as the kingdom's strongman premier faced growing public anger on the streets of the capital.
Human rights campaigners condemned the crackdown as the country's worst state violence against civilians in more than a decade.
The deaths came after striking workers armed with sticks, rocks and Molotov cocktails clashed with rifle-wielding police in the Veng Sreng factory district of Phnom Penh.
One blood-soaked worker was seen lying on the ground while another was rushed away by motorcycle after the latest in a series of violent clashes between security forces and textile workers demanding higher wages.
Three people died, according to police.
"If we allow them to continue the strike it will become anarchy," said military police spokesman Kheng Tito, adding that nine policemen were injured by stones and slingshots.
The Cambodian League for the Promotion and Defense of Human Rights reported a higher toll of at least four civilians shot dead and 21 injured, in what it described as "the worst state violence against civilians to hit Cambodia in 15 years".
Prime Minister Hun Sen faces a growing challenge to his nearly three-decade rule from protesting garment workers and opposition supporters demanding that he step down and call a new election because of alleged vote fraud.
Opposition leader Sam Rainsy denounced the crackdown on the workers, who are demanding a minimum wage of $160 per month.
"It's an unacceptable attempt to break not only a worker strike but the whole worker movement as well as the democratic movement which is developing in Cambodia following the July elections," he told AFP.
Disputes over wages and safety conditions are common in Cambodia's multi-billion dollar garment industry which supplies brands like Gap, Nike and H&M.
The sector employs about 650,000 people and is a key source of foreign income for the impoverished country.
The Cambodian Center for Human Rights, an independent activist group, expressed concern about the frequent use of excessive force to quell protests in the kingdom.
At least 25 demonstrations were violently repressed in 2013 by security forces using guns, tear gas, water cannon and batons, leaving two people dead, one person paralysed and causing three women to suffer miscarriages, it said.
The latest clash came a day after a special military unit was deployed against garment workers, leaving several injured in a move described by rights activists as a "disturbing new tactic" by the authorities.
Soldiers were seen brandishing metal pipes, knives, AK47 rifles, slingshots and batons, according to local rights groups.
There have been daily rallies in Phnom Penh against Hun Sen's government recently, with an estimated 20,000 or more opposition supporters taking to the streets on Sunday.
The opposition party has boycotted parliament since a disputed July election. It plans a major three-day protest starting from Sunday.
Parliament in late September approved a new five-year term for Hun Sen, in a move decried by the opposition as a "constitutional coup".
Hun Sen — a 61-year-old former Khmer Rouge cadre who defected and oversaw Cambodia's rise from the ashes of war — has ruled for 28 years, and has vowed to continue until he is 74.
Last month he ruled out holding a new election and rejected opposition calls for him to step down.
Garment exports and tourism have brought buoyant economic growth but Cambodia remains one of Asia's poorest countries.
Hun Sen's government is regularly accused of ignoring human rights and suppressing political dissent.