By Olufemi Ajasa
Ovation Publisher, Mr. Dele Momodu has said the challenges in Nigeria can make the Pope to lose faith in God .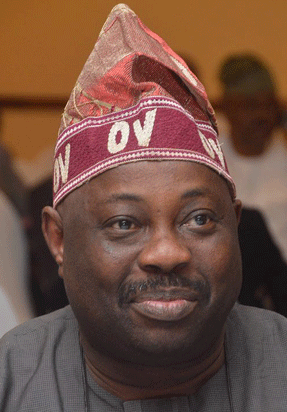 Momodu while speaking at the Second Anniversary and Annual Lecture of the January 9 Collective, J9C, in Lagos, said he has stopped talking on topical issues in the country.
"I started talking as far back as 1978 in Ife, we went to detention, to exile and we ended up producing the leadership we have in Nigeria today. I have stopped talking, I just write to entertain myself and if people read, thank you very much.
" I will not talk again because anytime you talk now, it is either you don't like Igbo or you don't like Hausa, or you are a Christian or Moslem, so head or tail you cannot win. "