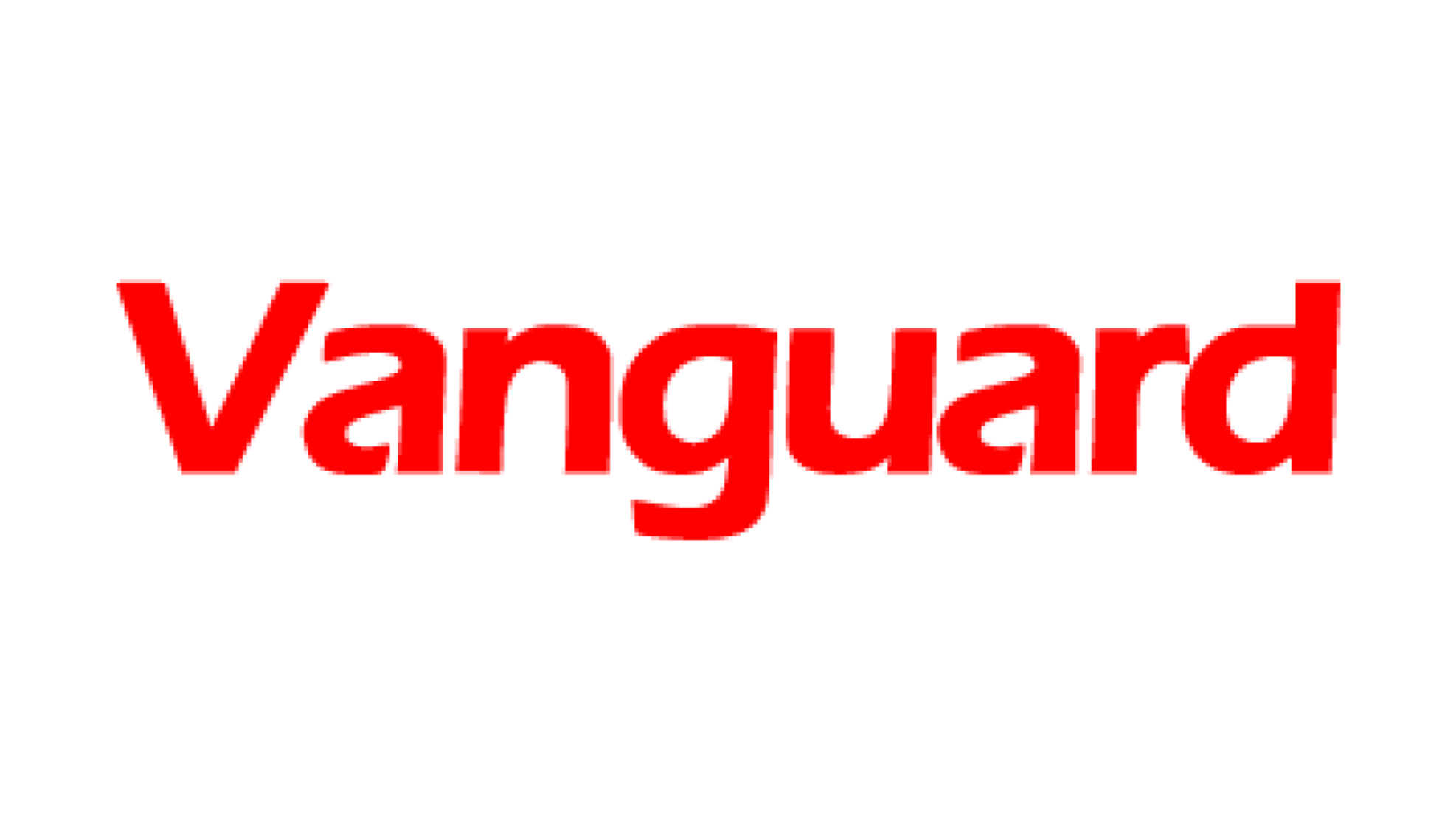 Indomie Noodles, from the stables of Dufil Prima Foods Plc, has emerged winner of the Most Trusted Brand award by Brand Health.
This award comes after it recently bagged the Best Effort in Brand Consistency Award (FMCG category) from the Brand Journalists Association of Nigeria (BJAN).
Speaking on the sidelines during the award presentation, Chief Executive Officer of Brandhealth, (organizers of the award) Emman Udowoima, said from time immemorial, one vital thing consumers value about what they consume or use is trust.
"Trust or lack of it is a habit. It is what we constantly do. I do not know of anyone or consumer who wants to be associated with untrustworthiness, because before an individual or a family takes or consumes a product – particularly an edible one – he needs to be assured that it is not one that could affect his or her health.
"Everyone wants to associate with a brand that is complete with 100 percent quality, enriched with great value as it concerns health vitamins. All this criteria was put out for the general public to assess and ultimately select their most trusted noodles brand.  The feedback we got afterwards identified Indomie Instant noodles as most trusted brand among its contemporaries in the noodles market segment. The brand beat others convincingly, I must add," Udowoina said.
A visibly elated Tope Ashiwaju, Public Relations/Events Manager, Dufil Prima Foods, thanked the organizers of the award, saying 2013 was no doubt an eventful year of hard work and dedication to utmost quality which did well to earn the brand a handful of awards based on constant innovations and unwavering quality. This feat has since given the company a firm control of the country's noodles market.
"Winning the Most Trusted Brand Award for 2 consecutive years as well as the BJAN awards is a very significant honor as it reflects Dufil's commitment to quality, dependability and reliability which ultimately adds up to great value," said Ashiwaju. "Dufil will continue to deliver the best products consumers have come to know us for over the years."