The Nigerian Council of Registered Insurance Brokers (NCRIB) has proffered strategic partnerships, mergers and acquisitions as survival options for insurance brokerage practitioners in Nigeria.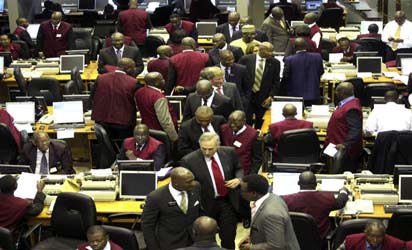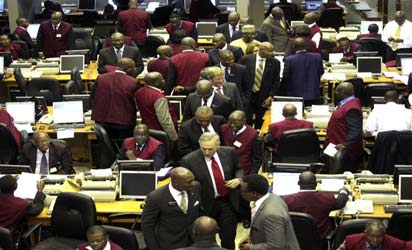 The President of the Council, Mr. Ayodapo Shoderu said the options were to stave off the threats to intermediation business in the world that has the capacity of affecting practitioners in the country.
Speaking at the December edition of the NCRIB Members Evening of the Council held recently in Lagos, Shoderu also advised growing businesses to begin to imbibe shared services schemes in order to reduce costs of business operation capable of stultifying their growth.
"It is not out of place if brokers begin to look at wider opportunities in the area of risk management, in order to earn more income. The field is quite green for those members that could explore and are amenable to progressive change" Shoderu noted.
Shoderu disclosed that he intended to transform the NCRIB to a league of reputable practitioners through the promotion of quality services by all its members to the insuring public. He wondered that "If interested members of the public join some other reputable associations and even high profile clubs and societies without persuasions, the NCRIB would inch up its relevance to such an attractive level if practitioners agreed to up their delivery to clients"
The NCRIB President disclosed that he had, in the course of ascending the position of President, embarked upon visitations to crucial members of the public, including some royal institutions where he solicited their cooperation for the propagation of insurance at the grassroots.
In his presentation, the Acting Managing Director of Wapic Insurance Group, Mr. Ashish Desai disclosed that the company decided to host members of the Council as part of its strategic partnership initiatives to grow the company.
He said that the company intended to surpass its known rich heritage of quality insurance service delivery, which would be buoyed on solid human resources management and strong marketing initiatives.