BY ROSEMARY ONUOHA
The inability of the Nigerian Insurers Association, NIA, to get the Nigerian Police to buy into the Nigerian Insurance Industry Database, NIID, is hindering the spread of the NIID initiative in the country.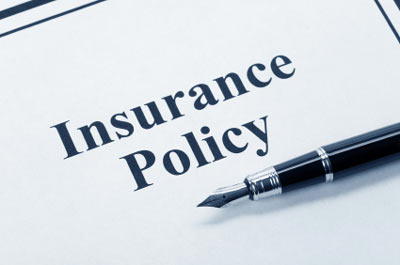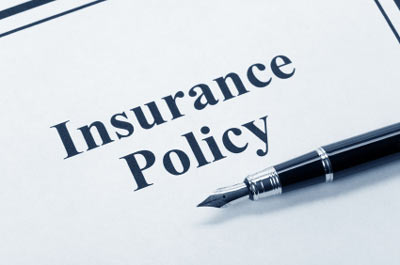 A reliable source from the NIA told Vanguard that the NIA has made series of efforts to contact the Police and possibly educate them on the workings of the NIID, but all efforts have proved abortive as the Police have not been readily available due to their tight schedule.database
According to the source, the buy-in of the Police into the NIID initiative is critical in eradicating fake motor insurance policies in the country, but their inaccessible stance is not helping issues. He said that the Federal Road Safety Corps, FRSC, has been very supportive having bought into the NIID initiative a long time ago.
It will be recalled that the NIA launched the NIID about two years ago and it is expected to serve as a vehicle for easy identification of genuine insurance documents by relevant authorised persons, monitor insurance transactions documents and reduce incidences of fraudulent insurance transactions.
According to the Commissioner for Insurance, Mr. Fola Daniel, the NIID would protect Nigerian governments, individuals and corporations from the dangerous activities of fraudsters racketeering fake insurance certificates.
He said, "The NIID is of great benefit to all stakeholders in the insurance industry. These include but not limited to the various governments at all levels, policyholders, shareholders of insurance firms and would be investors."
Highlighting other benefits of the database, Daniel said the database is an instrument that would become very handy in the control of or fight towards the eradication of fake insurances in Nigeria.
"It is expected to facilitate easy collation and dissemination of statistical information relating to all classes of insurance in Nigerian and also serve as a platform for easy identification of genuine insurances by security agencies and other relevant authorities," the Commissioner added.
It will be recalled that the Assistant Corps Marshal, (FRSC) Mr. Ademola Lawal gave assurance that the FRSC would support the industry in all possible ways to ensure that the database achieves the purposes for which it was designed and set up and make it the envy of other sectors.
"We are endorsing this database and we will do everything in our powers to ensure that the database of NIA becomes an envy of all other industries," Lawal promised.