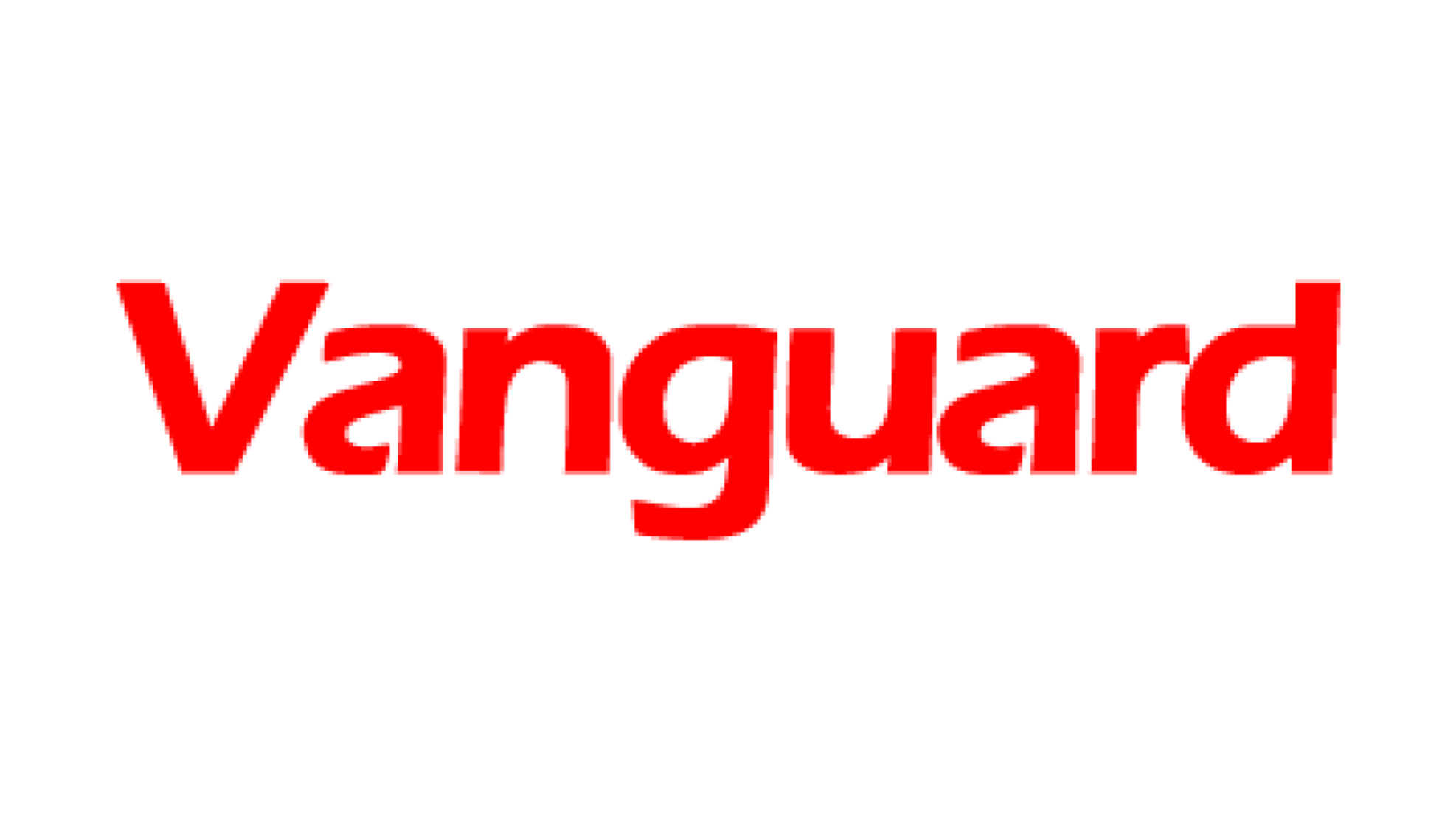 By Evelyn Usman
Oyewole Street in Ilupeju area of Lagos was a beehive of activity recently, as men, women,  youths and children alike, thronged Divine Appointment Ministry located on number 17, to have their own fair share of  free medical  treatment on offer to the public. The crowd which cut across different religions  and ethic s, could not contain the over 3000  sitting capacity in the ministry's auditorium, as many of them waited outside patiently for their turn.
The free medical treatment according to the General Overseer , Rev. Ben Eragbai , was the first of its kind organised by the ministry as a way of giving back to the society.
Speaking with Vanguard Metro, Eragbai disclosed that the free medical treatment included medical check_ups of the  eyes and gift of free eye glasses  to those who needed them. Over 1500 persons benefitted from the eye screening and free glasses. General checks  were also conducted on some of the ailing beneficiaries by doctors and  free drugs administered.
One of the beneficiaries  who spoke with VM could not hold back  tears as she described the church's gesture as an answer to her prayer . According to the elated woman who simply gave her name as Iya Sherrif: "I have been ill for a week now and have no  money to feed let alone to buy drugs.  When  I went to the General Hospital, l was  and asked to go for laboratory test to ascertain what was wrong with me, I could not afford the money. So I had to return home and started taking agbo( herbs). But I could only afford N50 worth which unfortunately , did not  provide the required solution.
I was just on my way to a visit a relative with the intention of  borrowing  some money with which to go for the test when I sighted a large crowd here. On enquiry, I discovered they were offering free treatment. At first I thought I won't be attended to since I am not a Christian. But when I went inside, a woman who saw my condition swapped positions with me and to my surprise, a test was conducted and I was given free drugs just like that". She appealed to this reporter to give her some money to buy food to eat before taking her  drugs.
On what motivated the gesture, Rev. Eragbai recalled how his parents could not afford medical care when he was much younger.  He said, "I am supposed to be from a  very poor background, that my parents could  not afford medical care those days. When you look around and discover   that you are in a position where you can help people, nothings stops you from doing  it and that is what we are doing today by the grace of God.