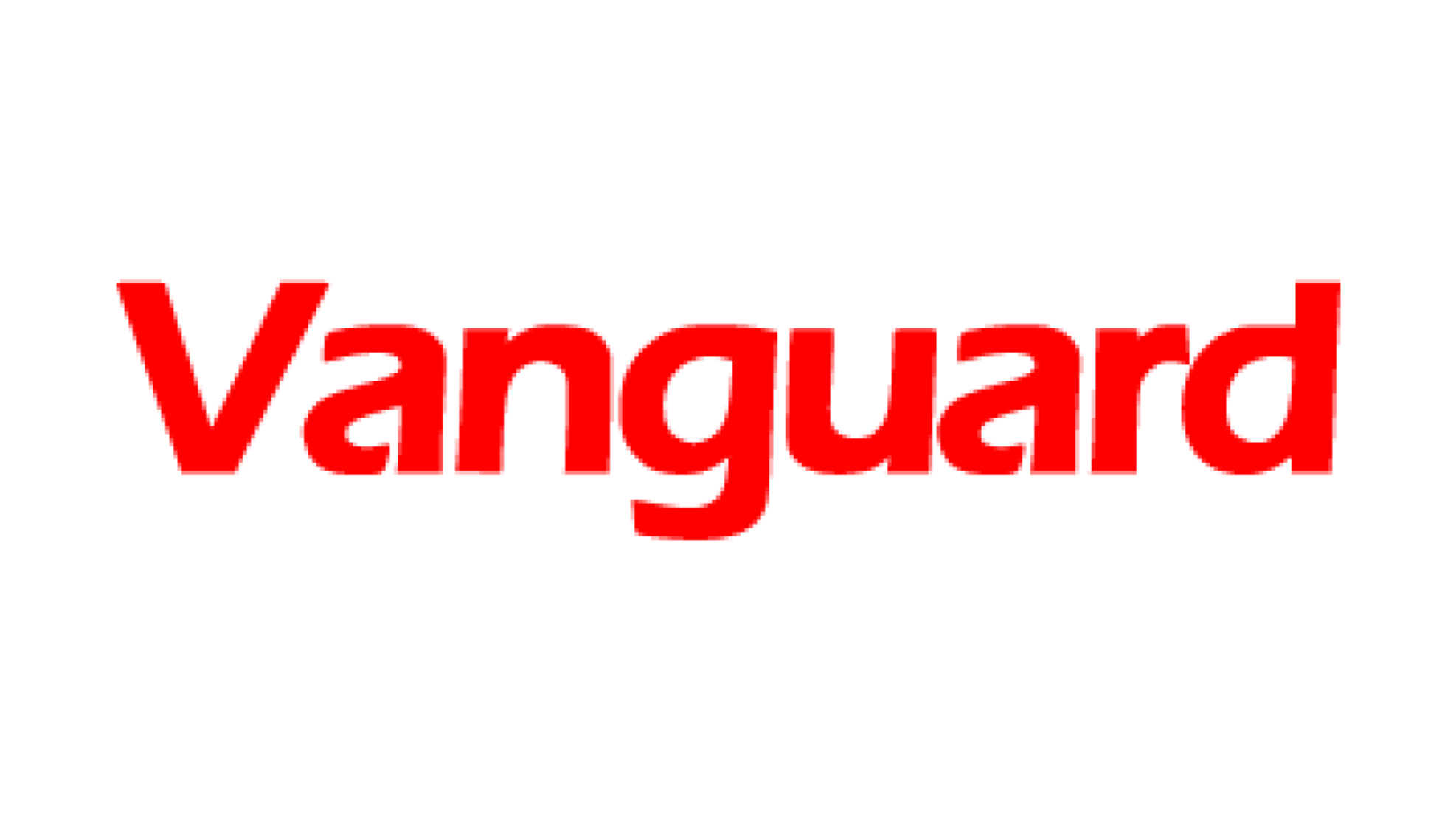 THE number of those who died in weekend's clash between the military and Islamic militants has been put at 128. Military and hospital reports said, yesterday, that the five-hour-long battle between Boko Haram extremists and troops in Yobe State killed at least 95 militants, 23 soldiers and eight police officers.
Last Monday, 35 bodies in military uniform were reportedly brought to a morgue in Damaturu after a coordinated assault by Boko Haram targeting the security forces, a hospital source said.
Police and residents said large numbers of Boko Haram fighters, some in vehicles and some on foot, stormed Damaturu after dark. Armed with guns and explosives, they attacked and torched four police buildings, sparking a fierce, hours-long gun battle with the security forces.
Extremists reportedly set ablaze four police command posts and an army barracks where they looted vehicles and weapons. Police and witnesses said at least two civilians died — a man believed killed by the insurgents and a civil servant shot by soldiers for breaking the curfew.
Last Friday, the Joint Task Force, JTF, clashed with Boko Haram militants in Borno and Yobe states leaving 95 militants dead, the military said.
Heavy gun battle continued throughout the weekend as the JTF troops attacked the militants in different locations around Maiduguri and Damaturu, two strongholds of the deadly sect since 2009.
This development came on the heels of security reports that the Boko Haram sect was planning a massive counter-attack on strategic economic interests and JTF positions in the North east.
Also last Thursday, troops killed 74 members of Boko Haram in an air and ground assault, the military said on Friday,. The offensive on Thursday targeted Boko Haram camps in the remote villages of Galangi and Lawanti in Borno state.