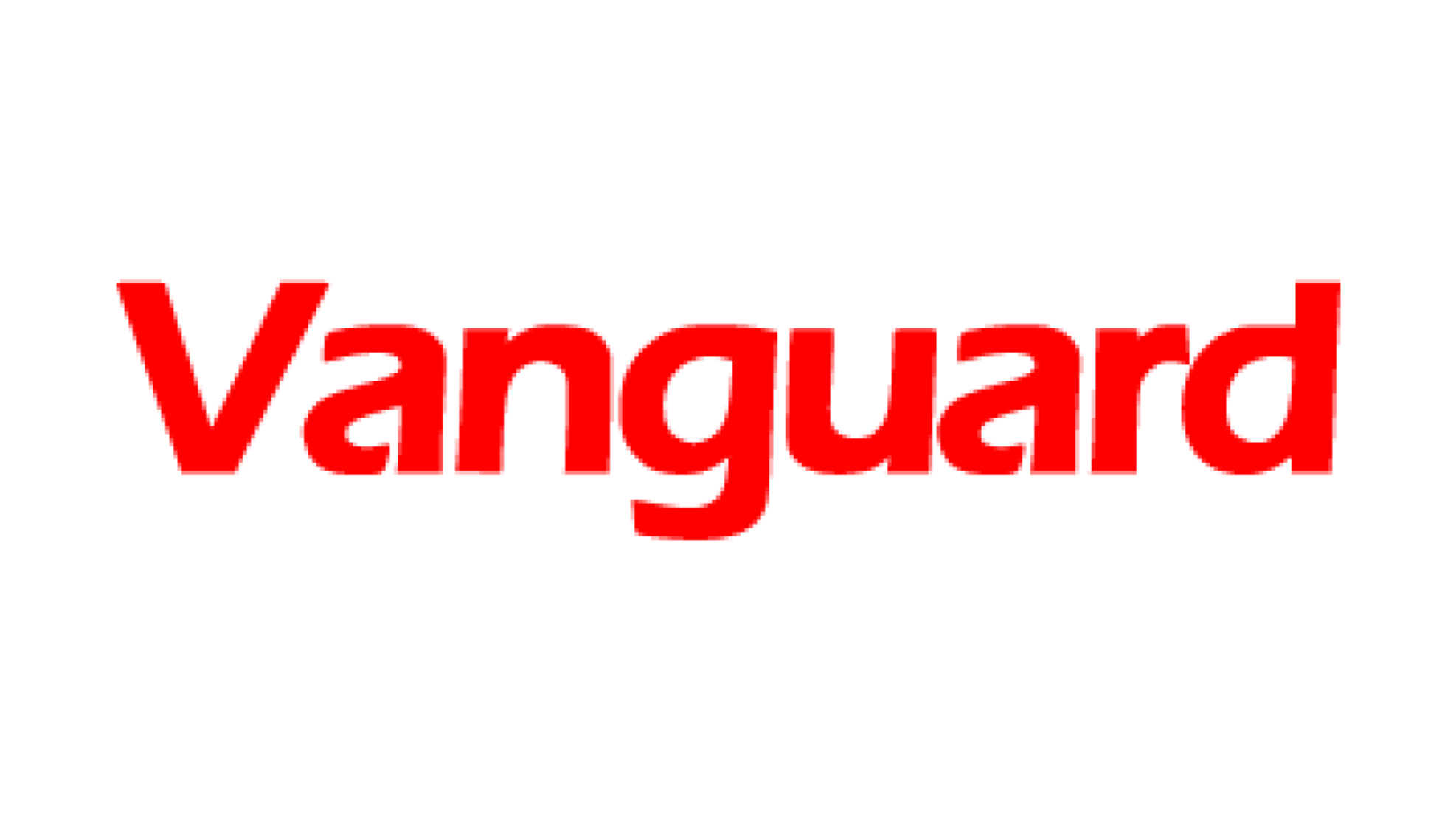 By Samuel Oyadongha
Yenagoa— Governor Seriake Dickson of Bayelsa State, yesterday, ordered the arrest of some senior civil servants in the state over their alleged involvement in the looting of the state treasury.
Though the governor did not specify the number of persons involved in the alleged fraud, the suspects were picked up yesterday for interrogation by operatives of the state police command.
Dickson, who disclosed this during the 13th Bayelsa State Transparency Initiative monthly briefing held in Yenagoa said his administration would not condone a situation where some few persons have made it a habit to defraud the state to enrich themselves at the expense of the generality of the people.
He said: "This morning, I have directed that some civil servants be arrested and investigation into their activities carried out immediately.
"I saw from a report brought before me how some fraudulent people are trying to beat the system by manipulating figures in our financial records.
"What they record on paper is different. Then the actual money they send to the banks is totally different from the figures recorded.
"I gave the instruction to the Police Commissioner and the Senior Special Adviser on Security to arrest the civil servants in connection with the fraud in the payroll system."