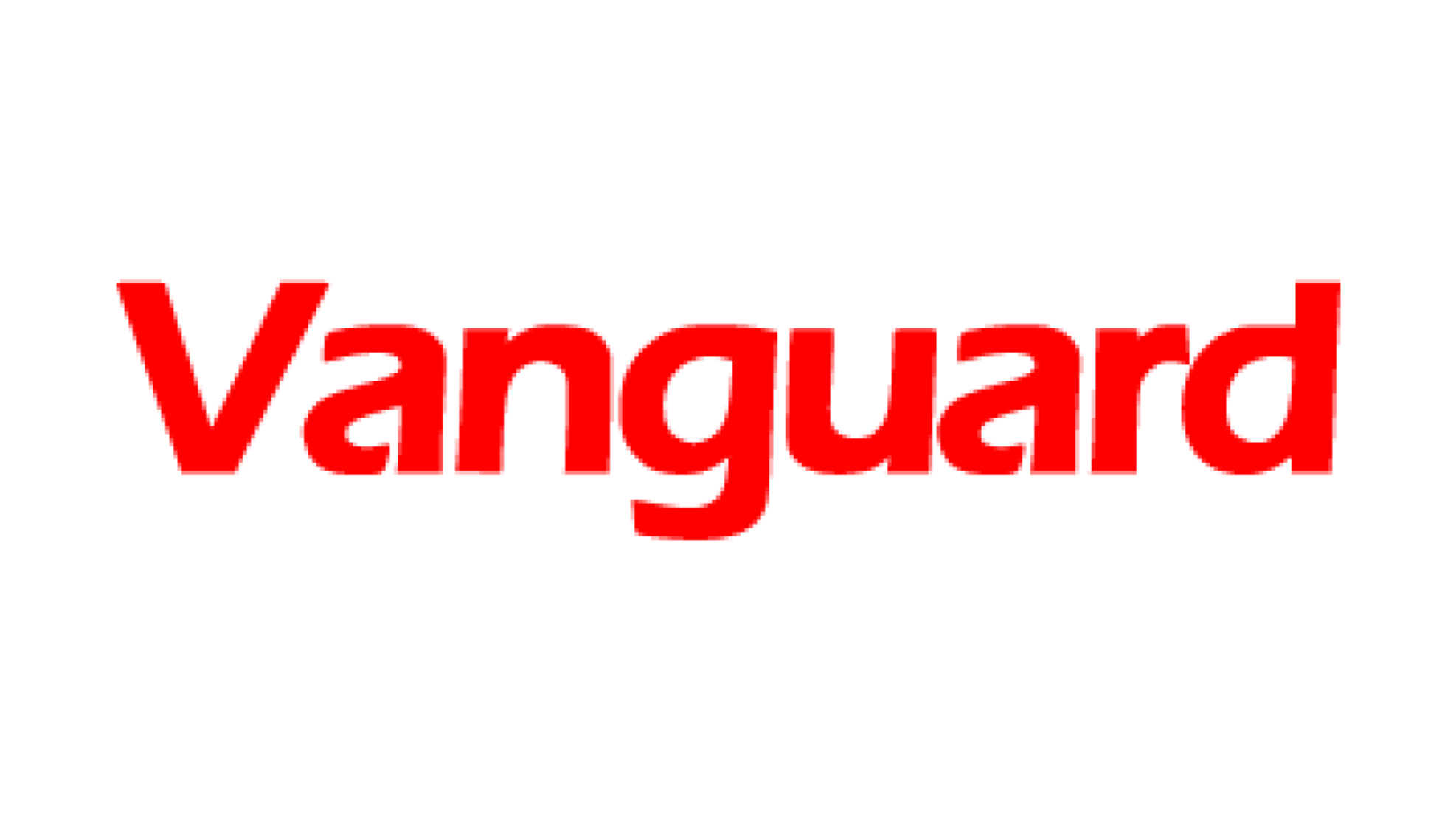 BY EGUFE YAFUGBORHI
PORT HARCOURT—RETIREES of Nigerian Ports Authority, NPA, have vowed to embark on mass demonstration in all Nigerian ports if Federal Government refuses to pay all outstanding retirement benefits within 14 days.
The retirees, mainly 2006/2007 batch, said all peaceful consultations and complaints to NPA management had fallen on deaf ears over their agitation for their unpaid pension benefits.
In a statement, yesterday in Port Harcourt, Rivers State, National Chairman of 2006/2007 NPA retirees, Charles Binitie, said there was no going back on the planned protest if government fails to address the issue.
Binitie said: "We are entitled to pension for life because we fall within the old pension scheme, especially as Federal Government's circular of August 3, 2009 clearly stipulates.
"We are demanding 10 percent gratuity and pension as compensation for premature retirement. We are also demanding one year salary as compensation for those disengaged without completion of the minimum qualifying period for gratuity and pension."
The retirees are also asking for payment of repatriation allowance as was done in the case of 2008 disengaged employees.
He said: "We have given the Managing Director of NPA one week ultimatum to implement recommendations of the report of March 26, 2012.
"Minister of Transport has replied our letter dated June 24, 2013, ordering the Managing Director of NPA to reply him within a week.
"But the MD is yet to reply as directed for reasons best known to him. On October 3, if nothing happens to our demands, we are going to block entrances of ports nationwide."
When contacted, General Manager NPA, Eastern Operation, Sunny Nwobi, said: "They are free to protest, but it would be better they go to NPA head office to protest instead.
"That is the place they can be heard. Even as General Manager, my gratuity and pension will be paid at the head office."