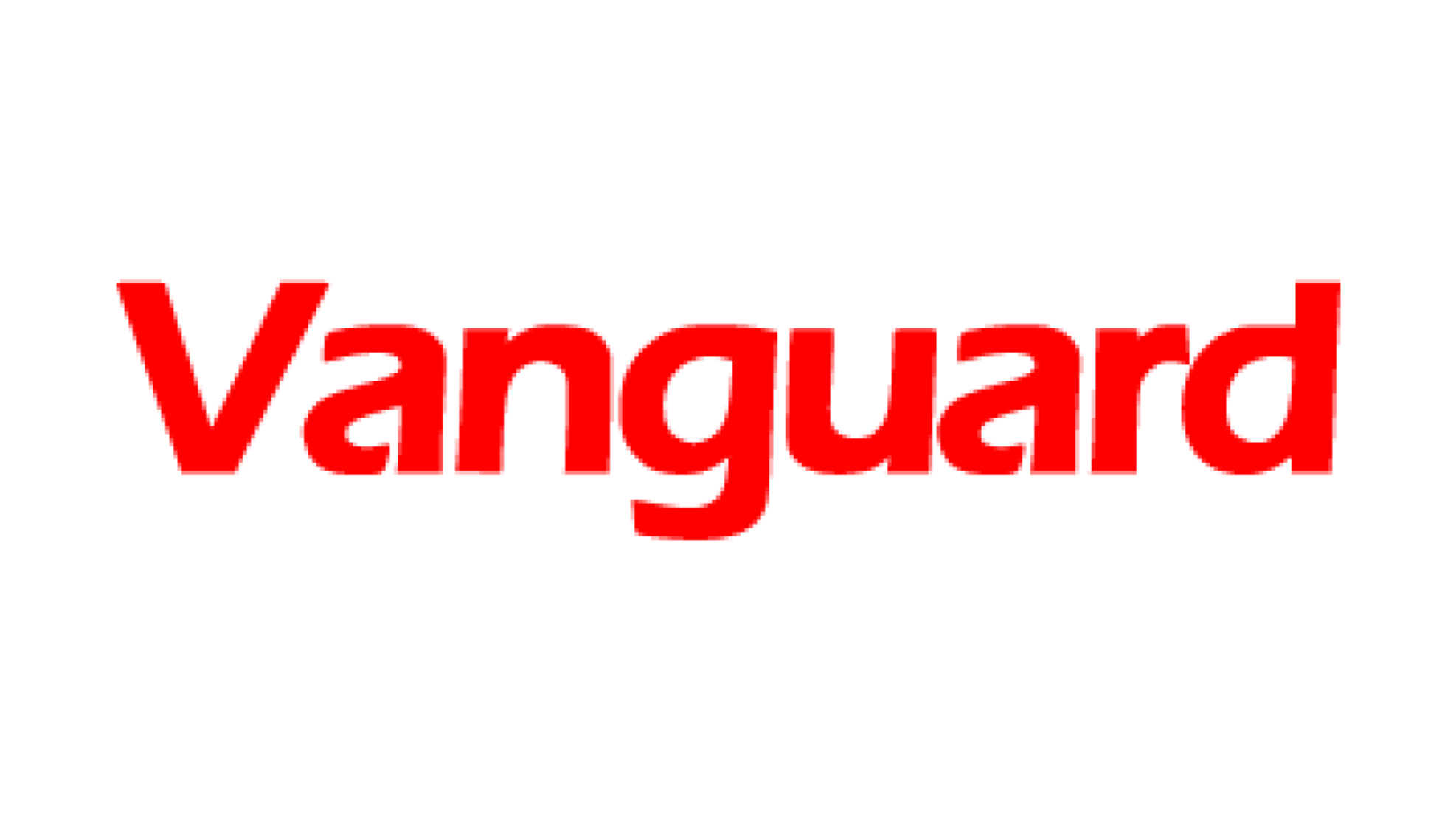 By Samuel Oyadongha
Yenagoa — The Nigerian Navy has arrested a Cameroonian and nine Nigerians on board a vessel laden with diesel, suspected to have been stolen on the Atlantic fringe of Brass in Brass Local Government Area of Bayelsa State.
The suspects were intercepted, weekend, by operatives of the Forward Operating Base, FOB, of the Nigerian Navy known as FORMOSO.
According to the navy, the suspects were apprehended on board a vessel, MT Pauline, loaded with over 360,000 litres of diesel suspected to have been stolen.
The captain of the vessel, according to a statement by the Central Naval Command, yesterday, in Yenagoa, was unable to tender relevant documents, such as the NPA bunkering permit, the certificate of registration with the joint task force and the approval for the movement of petroleum product by the naval headquarters.
The statement by the Command Operations Officer, Commodore Emmanuel Enemor, said: "On September 6, 2013, at 8 am,  a Naval patrol team from the Forward Operating Base, FORMOSO, intercepted and arrested MT Pauline offshore Brass River in the Brass council area of Bayelsa State.
" At the time of arrest, the vessel was loaded with over 360,000 litres of diesel. The ship was arrested with 10 crew members made up of nine Nigerians and a  Cameroonian."
The arrest and many others recorded in the past, according to the statement, "is a clear display of the determination of the Navy commands to eradicate oil theft, illegal bunkering and other illegalities in the maritime environment."