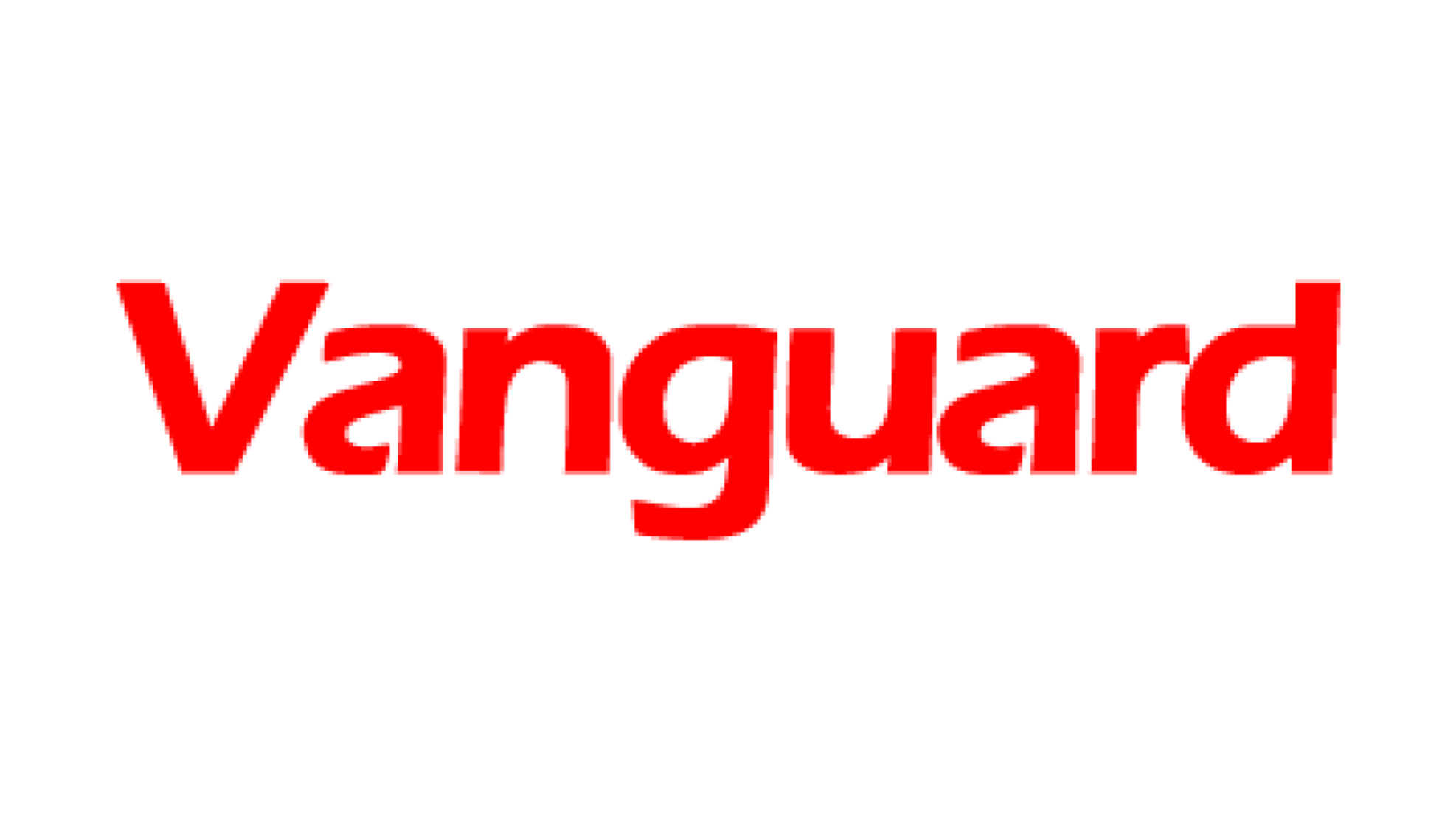 By GBENGA OKE
Mr Peter Okocha has declared his intention to run for the governorship of Delta State come 2015 on the platform of Peoples Democratic Party, PDP.
Okocha in an interview with Vanguard, yesterday, said that his desire for seeking to serve as governor of Delta State was borne out of passion for service to humanity.
According to him, "Delta State deserves not just policies and programmes to foster inter-ethnic integration as this has been long achieved in the 60s and 70s, but justice in the allocation and distribution of political goods, gains, benefits because injustice and inequalities create and nurture hostilities.
"My mission in the Delta State project is to create relevant institutions, processes and behavioural disposition and values that would make for physical infrastructural development, human resource development, accelerated industrialisation and mechanised agriculture, thereby, making the state a major player in the development aspirations of Nigeria".
"The state of affairs of Delta State now and in the future demands a leader and leadership that acknowledge the value of the people because people matter in every development agenda."
He said that he will bring his wealth of experience in the private sector to bear in developing the state  if elected governor of Delta State in 2015.
"Coming from the private sector, I dare say as a successful businessman, I shall take with me into governance of Delta State, the best practices of international conduct, bearing in mind the wave of moral decadence in public life in Nigeria."
Calling on Deltans to give him the support come 2015, Okocha said "I call upon all our people of Delta State to acknowledge me and to accept my person as worthy of being their prime servant as the duly elected governor of Delta State come 2015."