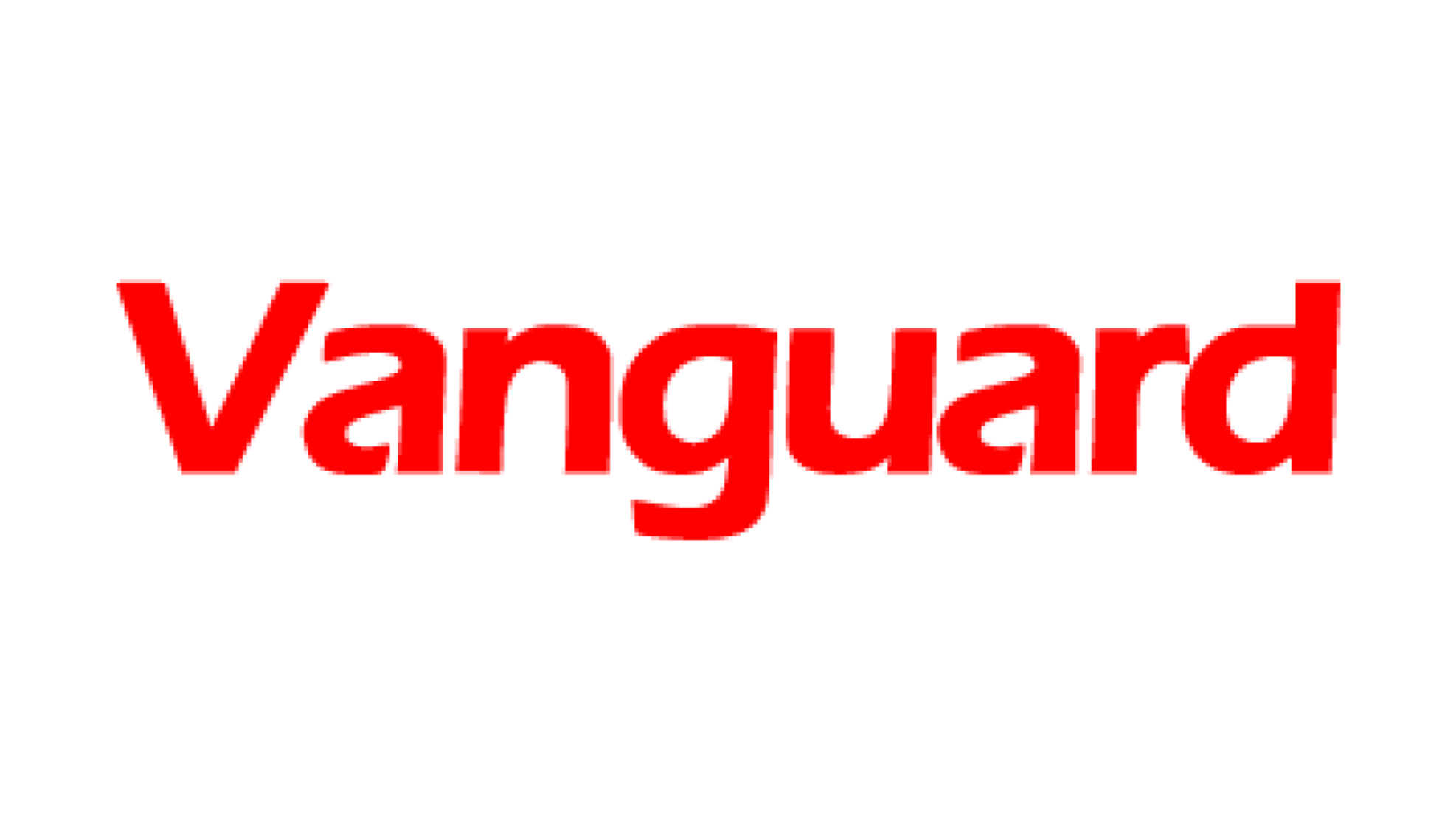 LAGOS—National Association of Nigerian Students, NANS, plans to hold a nation-wide protest as a last resort to force the Federal Government and the Academic Staff Union of Universities, ASUU, to end the protracted strike of university lecturers.
NANS' President, Yinka Gbadebo, responding to allegations that the students' body was not bothered by the 60-day-old strike, said the union had been employing other matured approaches to appeal to both the government and ASUU.
According to him, "NANS is not relaxed but we have decided to take approaches that don't require us to make noise. We have been meeting with executive members of ASUU, the Nigerian Universities Commission, Minister of Education and the FG.
"We have also written to meet with the universities NEEDS Implementation Committee chairman and Governor of Benue State, Mr. Gabriel Suswan. If we don't receive any response by the end of the week, we would issue an ultimatum and take it up from there.
"I have been consulting with all SUG leaders in the affected schools so that we would speak with one voice. Going to the streets would be our last option but we would do so to protest how long this strike has lingered."