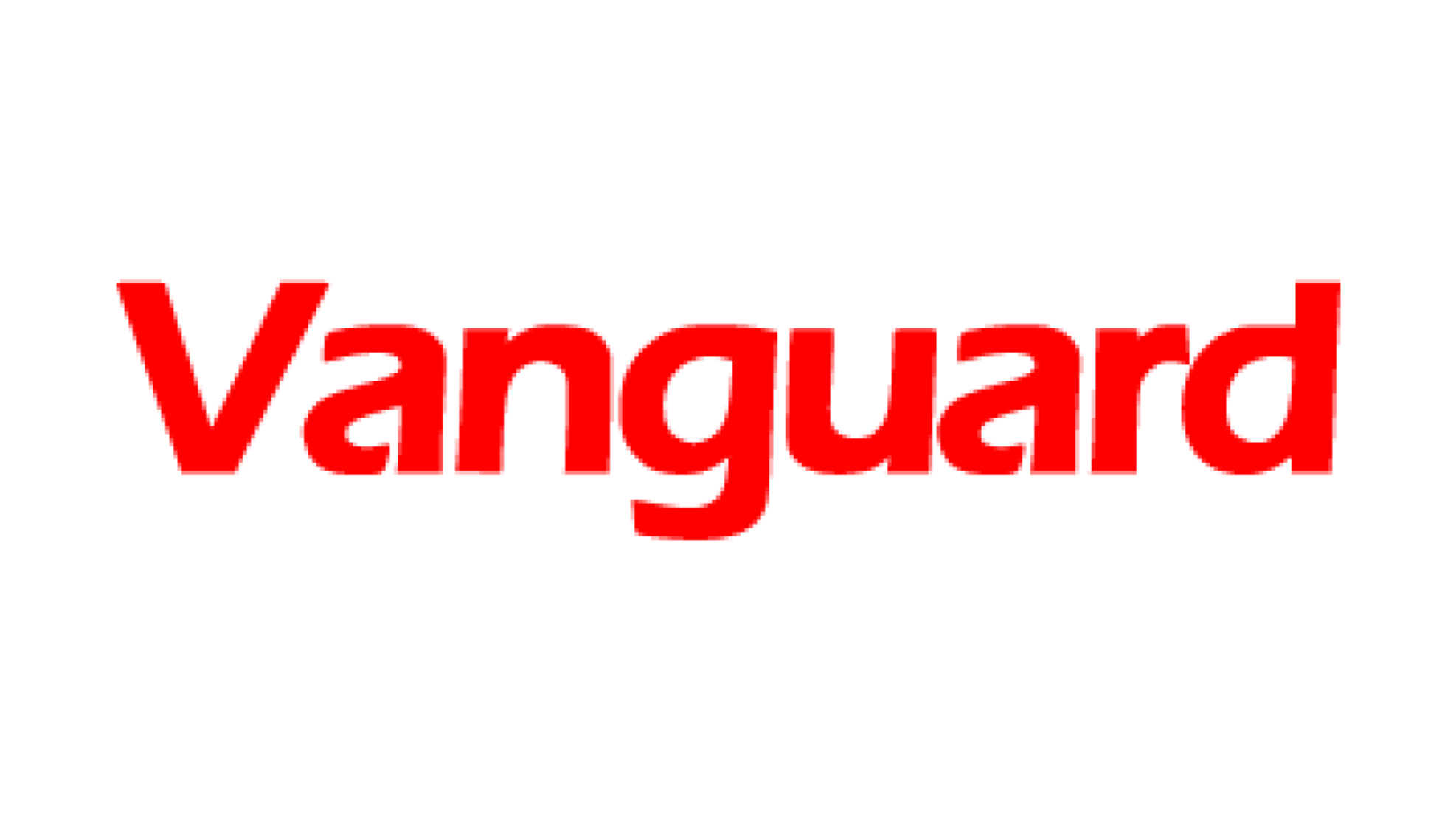 WASHINGTON – President Barack Obama will defer to Nelson Mandela's family on whether he will visit the ailing anti-apartheid icon during his trip to South Africa next week, a top aide said Friday.
The possibility of a meeting between the first black presidents of both South Africa and the United States has been hotly anticipated for years.
But the declining health of Mandela, 94, who has been fighting a lung infection, and Obama's failure to visit South Africa until his second term, have left the prospect in doubt.
"We … are going to be very deferential to the Mandela family in terms of any interaction the president may have with the Mandela family or Nelson Mandela," said Ben Rhodes, a deputy US national security advisor.
"Ultimately, we want whatever is in the best interests of his health and the peace of mind of the Mandela family," said Rhodes.
"We will be in touch with them. If he has an opportunity to see the family in some capacity, that's certainly something that we may do."
Mandela spent his 14th day in a Pretoria hospital on Thursday, where he has been in a serious condition with a lung infection.
Former South African president Thabo Mbeki said Thursday that Mandela's health is improving, and that he is not going to "die tomorrow" despite a growing acceptance in his nation of his mortality.
Obama will stay overnight in Johannesburg and Cape Town during his trip, and plans to visit Robben Island, where Mandela was once imprisoned.
Rhodes said that Obama's visit to the island, where Mandela spent 18 of his 27 years in prison, would be an "important and powerful symbol" of the president's respect for Mandela, one of his personal heroes.
Obama met Mandela soon after he was elected a senator in 2005, when the former South African president was in Washington.
The two have spoken several times since on the telephone.
Obama's wife, Michelle, was able to pay a visit to the anti-apartheid icon during her trip to Africa two years ago, and she said it was the most moving moment of her visit.