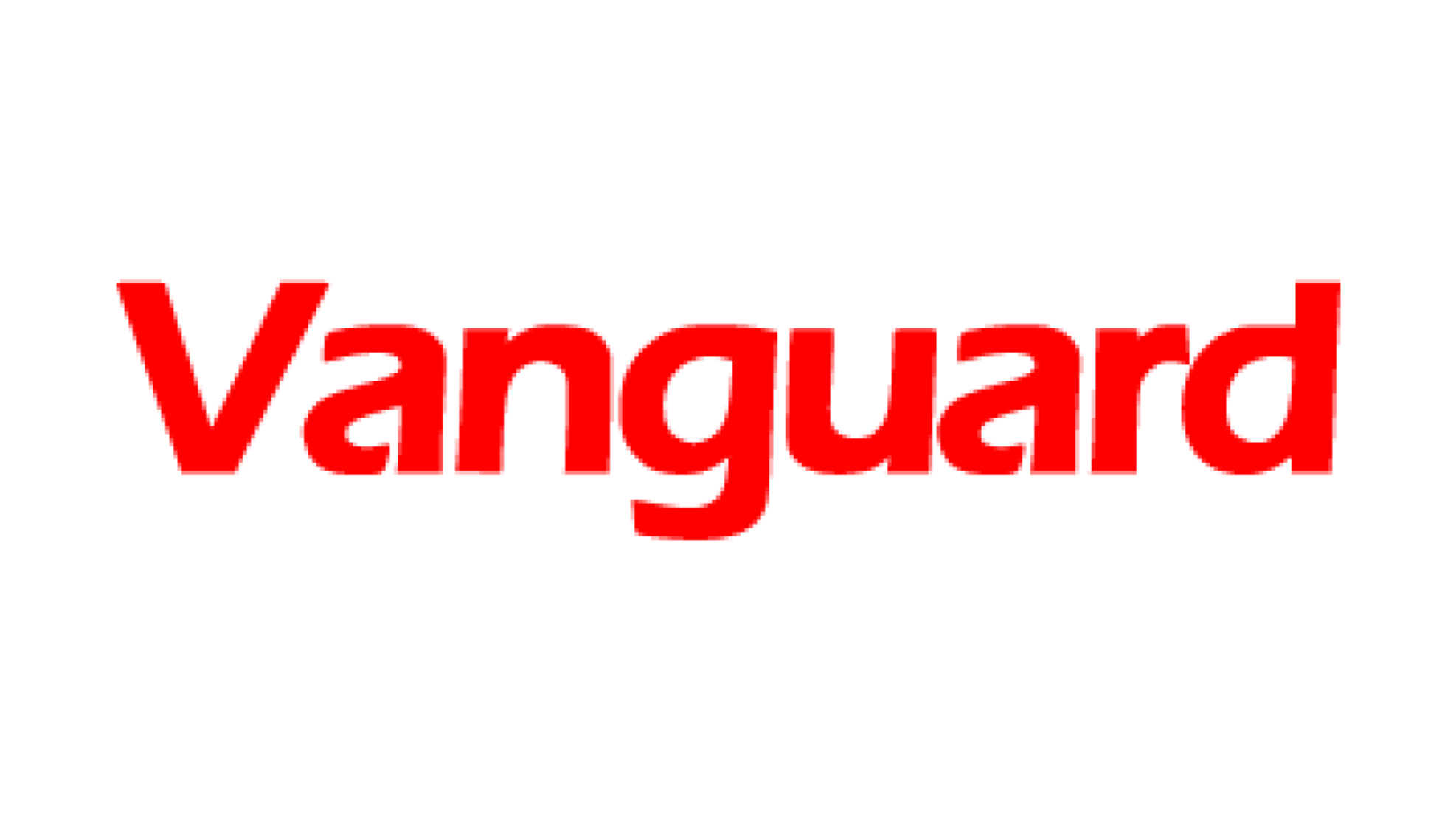 By SIMON EBEGBULEM & GABRIEL ENOGHOLASE
… urged to dissolve Edo council polls
BENIN—GOVERNOR Adams Oshiomhole of Edo State has promised to pay four months salary out of six months to the recalled Education Inspectors, principals and teachers, who were sacked six months ago, for dereliction of duty.
The sacked teachers were recalled by the governor in his May Day rally speech in Benin. They resumed yesterday, saying they had learnt their lessons the hard way and pledged to be more diligent in their duty.
The recalled teachers and education inspectors, totalling 60, at a meeting with the governor in Benin, weekend, thanked Oshiomhole for giving them a second chance after staying at home for six months without pay.
Speaking on behalf of the CIE and ZIE, Mr. Steven Omoruyi , who said they were now ready for better service delivery, thanked the governor for his magnanimity.
On behalf of the principals and teachers, Sir Felix Igie, said they had learnt their lesson, adding "we are now better principals and the lesson is enough for others."
Pastor Sunny Okakah, who spoke for the Local Government Education Authority and Secretaries said it was only a fool that will allow affliction a second time.
Oshiomhole said the decision to sack them was a difficult one, but that the least he owed the Edo child was quality education.
He said: "Thank you for taking time out to come and say all you have said and for appreciating what we have done."
… urged to dissolve Edo council polls
National Movement for Justice and Peace has called on Governor Adams Oshiomhole of Edo State to take the path of honour and cancel the just-concluded local government elections in the state or invite political instability.
The movement, in a statement in Benin, yesterday, by its National Secretary, Mr. Okharedia Ihimekpen, described the elections as a mockery of the democratic process.
He said: "Oshiomhole would not have been elected governor had the process been so bastardised, rigged and manipulated by the Independent National Electoral Commission, INEC. The election was a sham. We all saw it."
Condemning Oshiomhole campaign of calumny against the Minister of Works, Mr. Mike Onolememen and other Peoples Democratic Party, PDP, leaders in the state, Ihimekpen said: "Everybody in Edo State knows that Onolememen does not need to be in Edo State to win overwhelmingly in his Edo Central Senatorial District any day any time.
"Going all over the place to rain abuses on the minister is only a demonstration of cowardice and desperation to cover up for the democratic inadequacies of the governor."