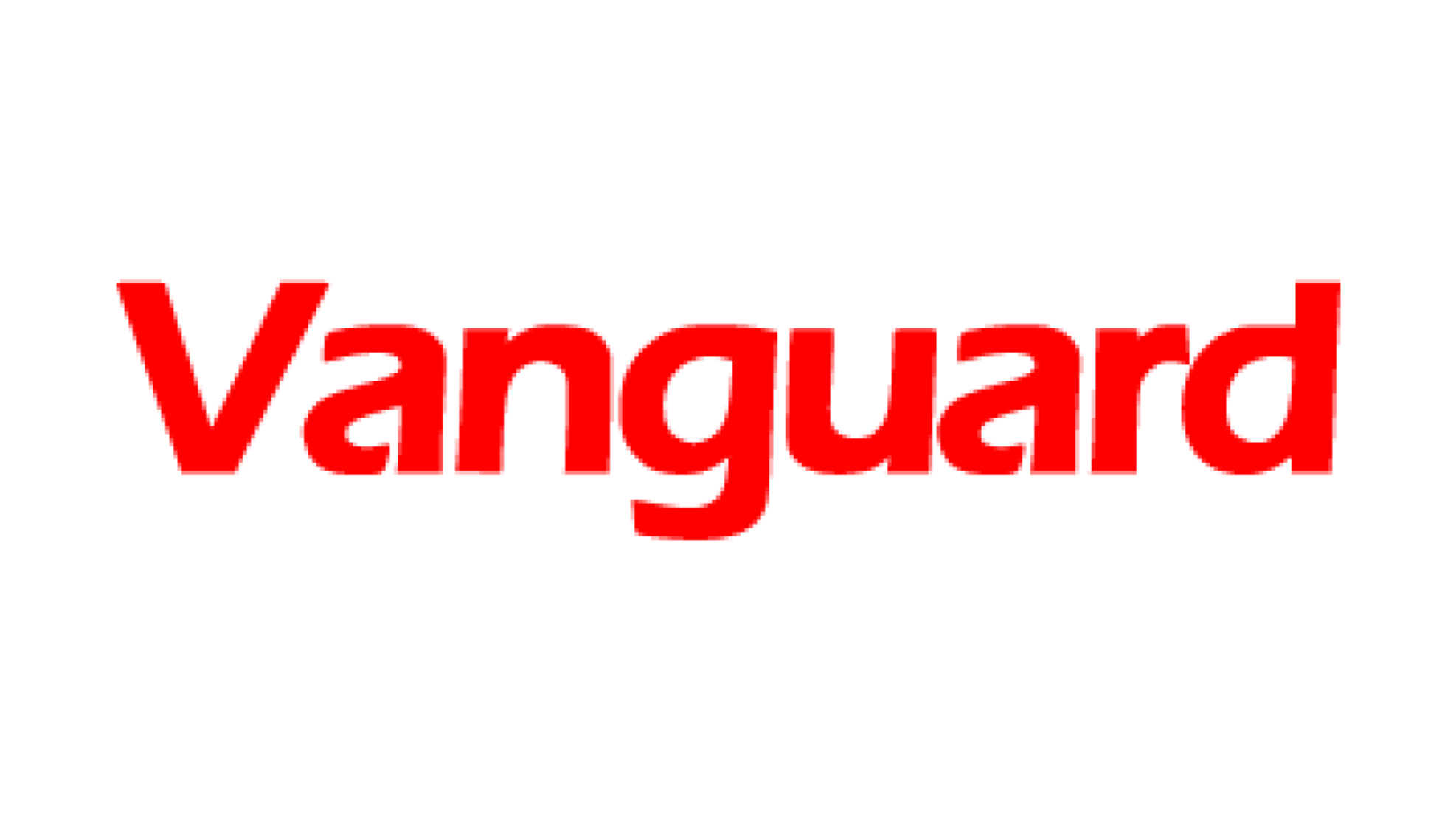 By Emeka Aginam
To guide against security loopholes that could expose businesses to cyber vulnerabilities and attacks in the digital economy, one of the indigenous information security firm in the country, Digital Encode, has warned small and medium-scale enterprises against poor security in the digital economy.
As part of the company's roadmap for SMEs in 2013, Chief Operating Officer, Digital Encode, Mr. Adewale Obadare, decried that majority of SMEs in the country risked attacks owing to their exposure to cyber threats.
The economic risks, he said poses grave threat if SMEs remain insensitive to the security of their data and information infrastructure. He said over 70 per cent of Nigerian businesses were SMEs with huge potential to contribute to the country's Gross Domestic Product and job creation.
"But with poor information security systems and constant exposure to cyber predators, it will be difficult for them to make meaningful contributions to economic development," he said. The situation must be reversed in 2013 to forestall cyber attacks and ensure business continuity, Obadare said.
Though SMEs often complain about lack of access to funds and bank loans, the Digital Encode boss insisted that information security was also a serious challenge that must be tackled in order to avoid vulnerability as well as loss of information.
He explained that the Central Bank of Nigeria's cash-less policy, which had continued to gain traction, had made it compelling for SMEs and larger corporations to embrace e-transactions. According to him, any serious business that must move with the cash-fewer trend cannot afford to be careless with its data and information infrastructure.
Speaking in the same vein, the Chief Technology Officer, Digital Encode, Mr. Oluseyi Akindehinde, emphasised that it had become a must for businesses not only to protect their physical assets, but also their information assets and resources. Though stories about information security breaches often focussed on high-profile corporations and multi-national organisations, Akindehinde said SMEs were not insulated from cyber attacks.
According to him, SMEs face the same challenges as larger organisations in protecting their data. As such, he advised SMEs to develop and implement their information risk management and security programme to reduce the risk of attacks in 2013. Akindehinde, who recently led the Nigerian team to the CyberLympics, a global information security contest, said one of the greatest challenges facing SMEs globally was lack of preparation for the increasing cyber threats.
"Nigerian SMEs should not wait till they lose their resources to attacks," he advised.