By Eddie Akalonu
Former Golden Eaglets coach, Henry Nwosu has charged the Super Eagles players to tickle Nigerians and Africans with a good performance in the Africa Nations Cup in South Africa, saying that it would serve as proof that they are the best 23 the country has at the moment.
Reacting to the Afcon 2013 list released by coach Stephen Keshi, Nwosu, a veteran of  a couple editions of the competition, said "the list is okay to me. It is now left for the players to prove themselves individually and collectively in each passing game in South Africa as the best we have and my message goes particularly to the local players who made the list," he told our correspondent in Lagos.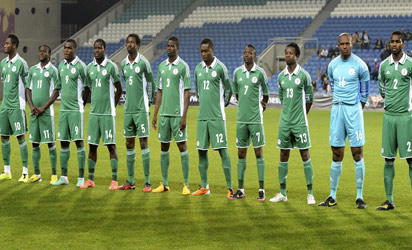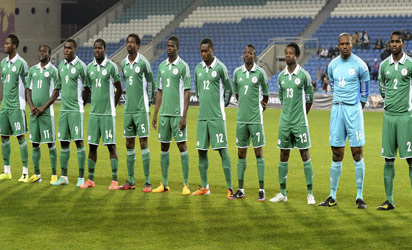 He admonished the team to work hard for success because the country earnestly yearns for a trophy after a long spell of disappointments, saying " it is an opportunity for the players to wipe our tears away. The players have to bear in mind that result is paramount and it is defined by good performance, meaning they must constantly show the best skill, fair-play and best attitude but not forgetting to play as a team.
These are elements that draw success to a team and I have no doubt in my mind that they would give a good account of themselves . I would like them to enter the competition with calm but confident attitude and with a determination that will take us far beyond the the semi final target set for this competition," he added