The Congress for Progressive Change (CPC) said on Monday it had selected 18 members to serve on its Alliance and Merger Committee for discussions with other opposition parties.
The committee is headed by Alhaji Garba Gadi.
CPC's National Deputy Secretary, Mr Okoi Obla, told NAN in Abuja that the committee's terms of reference included identifying political parties, associations and civil society organisations interested in the merger.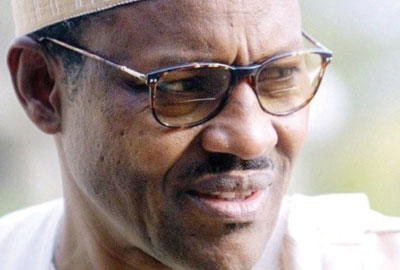 It will also design a comprehensive communication and engagement strategy to unite such associations and organisations, to form a common platform for establishing a genuinely democratic government in Nigeria.
"It will explore the possibility of establishing a merger, striking alliances or putting together a coalition, as the case may be, " Obla said.
According to him, the measure would create a strong political party and platform capable of winning a landslide victory in all future elections in Nigeria.
He said if the merger succeeded, the committee would commit the government to be established, to eradicate corruption, poverty and ensure social justice.
Obla further stated that such government would be committed to creating employment, develop the potential of the youth and protect the electoral process.
"It will ensure that the government to be established is bound and guided by the principles of federalism and to devolution of powers that will lead to a more proper federation''(NAN)