By Laja Thomas
Former Permanent Secretary Lagos State Ministry of Health, and an expert in family health, Dr. Adetoun Agbe-Davies has called for more education, communication and awareness of HIV and AIDS to help in educating people about its prevention and management.
Speaking recently at the Rotary Club of Ikoyi lecture on "Stop the Spread of HIV / AIDS Now: Getting To Zero", Agbe-Davies said ignorance was a major hindrance to HIV control and prevention.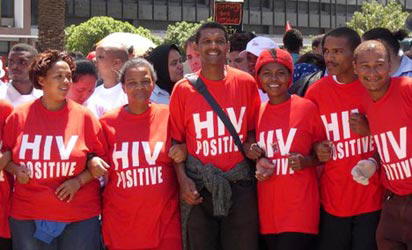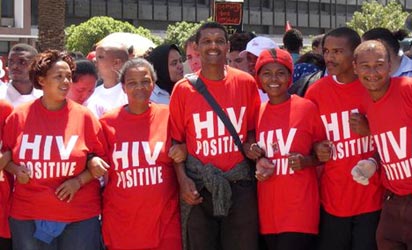 She said it is important for people to adhere to preventive measures including the old ABC – Abstinence, Be faithful to your partner and use a Condom if you must have casual sex." She however emphasised that the greatest preventive measure is to remain faithful to one partner.
Agbe-Davies, who is presently the Chairman Lagos State Blood Transfusion Committee and also a member of the Rotary Club of Ikoyi further said having the virus is not the end of the world even though no known cure or vaccine has been discovered, but it is vital for those infected to maintain a healthy lifestyle  by using their antiretroviral drugs effectively, eatig well and living a healthy life style, which can make them live as long aspossible before the cure comes, as scientists are continuously working to find a lasting cure to the virus.