By ANAYO OKOLI
UMUAHIA—ABIA State government has discovered 1727 ghost workers on the pay roll of its 17 local government councils.
The ghost workers were fished out by the biometric data implementation committee set up by the state government to find out why the council's wage bill had steadily been on the increase.
Worried by the whopping wage bill in the local government system, the government introduced biometric method of identifying the genuine workers with the aim of fishing out the ghost names that appeared on the wage bill.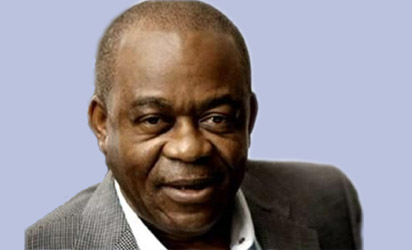 The committee that handled this was headed by the Chief of Staff to the Governor, Mr. Cosmos Ndukwe.
A break down of the figure showed that Aba South council has the highest number of ghost workers with 245, followed by Isiala Ngwa South with 153 ghost workers, while Ugwunagbo with 28 ghost workers had the least number.
Submitting its preliminary report, Chairman of the committee, Cosmos Ndukwe, explained that the committee visited the 17 councils and took physical count of the genuine workers during the exercise.
"We were able to identify 1727 ghost workers who could not be accounted for, which include those who did not appear before us and they have to get in touch with the governor to explain themselves," Ndukwe said.
The committee called on the government to pay the salary, including arrears of the identified workers, as captured by the biometric data capturing machines.
Receiving the report from the committee, Governor Theodore Orji frowned on the high rate of financial rot that had been existing in the local government system, saying his administration was determined to put a stop to it.
The governor regretted the attitude of workers who instead of working for their pay "are busy under-mining the efforts of the state".