The Nigerian Investment Promotion Commission (NIPC) and Abuja Chamber of Commerce, Industry, Mines and Agriculture (ABUCCIMA) have urged Indian investors to explore investment potential in Nigeria.
Speaking while receiving a trade delegation from India in Abuja on Monday, the Executive Secretary of NIPC, Alhaji Mustafa Bello, said the commission would provide assistance to prospective Indian investors.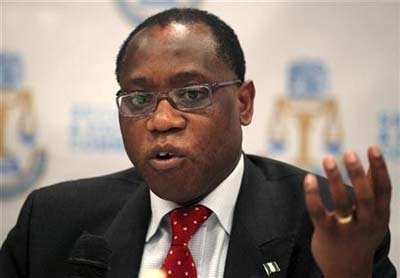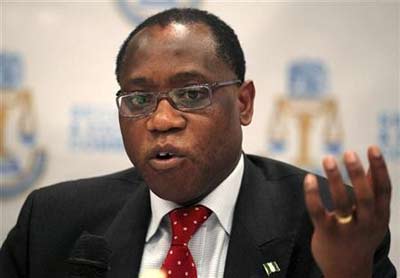 The purpose of the visit is to invite Nigerian businessmen and investors to the 6th Vibrant Gujarat 2013 Summit scheduled for Jan. 11-13, 2013. Bello said Nigeria has made giant strides in economic reforms, hence the need for investors to take a look at the opportunities that abound in the country.
"There is a better business environment and favourable global economic arena, combined with improved policy formulation, implementation and coordination to generate a stable macroeconomic environment and increased investment."
He said that Nigeria was the fifth fastest growing economy in the world and home to the emerging world's largest cement companies, therefore, could not be ignored by investors. According to Bello, the forthcoming event in India provides prospects to the State of Gujarat to display its strength and investor friendly climate.
The NIPC boss called on Nigeria investors to explore investment opportunities provided by the summit, while promising to facilitate the trip for investors from Nigeria and other West African countries.
Dr Solomon Nyagba, the President of ABUCCIMA, said that members of the chamber would attend the summit, adding that the chamber had undertaken business trips to India. He called on the Federal Government to emulate India in the area of public-private partnership as the surest way to economic growth.
Nyagba stressed the need for Nigeria to transform from a consumption economy to a production one and called on Indian investors to establish firms in Nigeria.
"We need to produce majority of the products we consume, our colleagues from Gujarat can come here and manufacture and create wealth and employment. We have to close that gap between import and production because most of the security challenges we are facing are caused by unemployment".
He listed areas of potential investment as transportation, water supply, infrastructure, agriculture, tourism, ICT, education and power.
Earlier, Mr Pankaj Kumar, the leader of the delegation, said Gujarat was the gateway to the Indian economy with a huge market size and consumption capacity. Kumar said that the summit would provide opportunities for exchange between investors across the globe.
He added that Nigeria was India's largest trading partner in Africa and would benefit by networking with investors from 100 countries that would be represented at the summit. Gujarat is a state in the Republic of India and attracting investors' interests from all over the world.