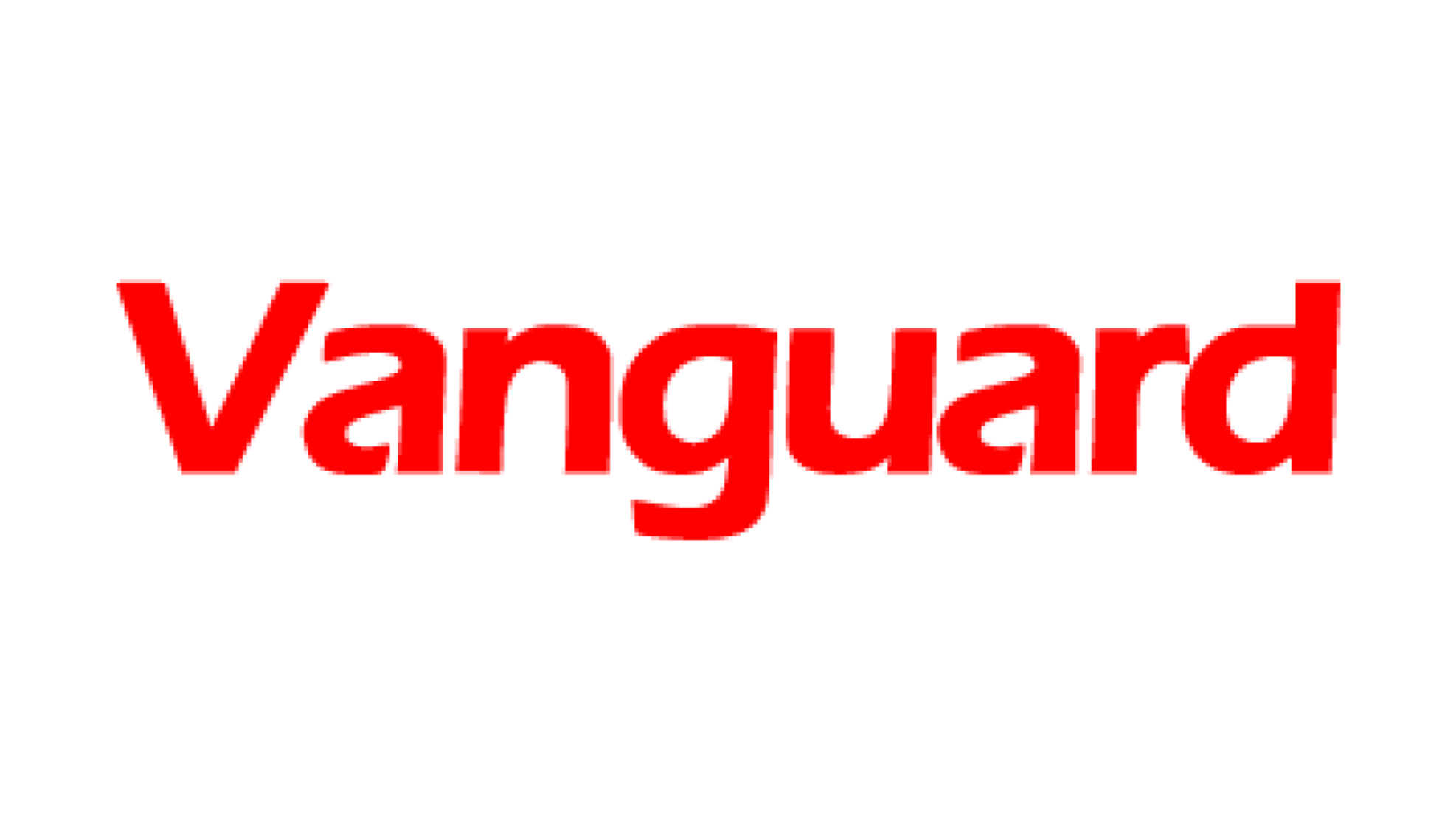 Ikorodu (Lagos State) – Authorities of the Lagos State Polytechnic, Ikorodu, said on Wednesday that no fewer than 10,000 candidates sat for the institution's 2012 post-Unified Tertiary Institutions Matriculation Examinations.
The spokesman for the institution, Mr Olanrewaju Kuye, in Ikorodu said that the turnout of candidates for the post-UTME, which was conducted in July, was unprecedented.
He announced that the results of the examination would be released on Sept. 10.
"More than 10, 000 candidates sat for the post-UTME in July for admissions into ND 1.
"The admissions will be based on candidates' overall average performance.
"The cut-off point is yet to be determined and it will be subject to the average performance of the candidates that sat for the exam.
"We have to consider the number of the students that passed before we can have cut-off scores for admissions,'' Kuye said.
Kuye, who said the institution had yet to decide the number of new students to be admitted, noted that the number of those who applied overshot the number that would be admitted.
The public relations officer said the institution would offer science and technical students 70 per cent quota while 30 per cent would be given to students who applied for management courses.
"The institution does not want more than 40 students in a class for management courses and 100 students for sciences/technical courses.
"We have to strictly adhere to the procedure and polices outlined by the National Board for Technical Education and the Joint Admissions and Matriculations Board.
"However, because the law of the regulatory bodies favours the sciences, we have requested that all candidates for management courses must have five credits at one sitting.
"This law only favours the sciences and if we do not do this, we cannot accommodate all the students at a go, '' Kuye added. (NAN)