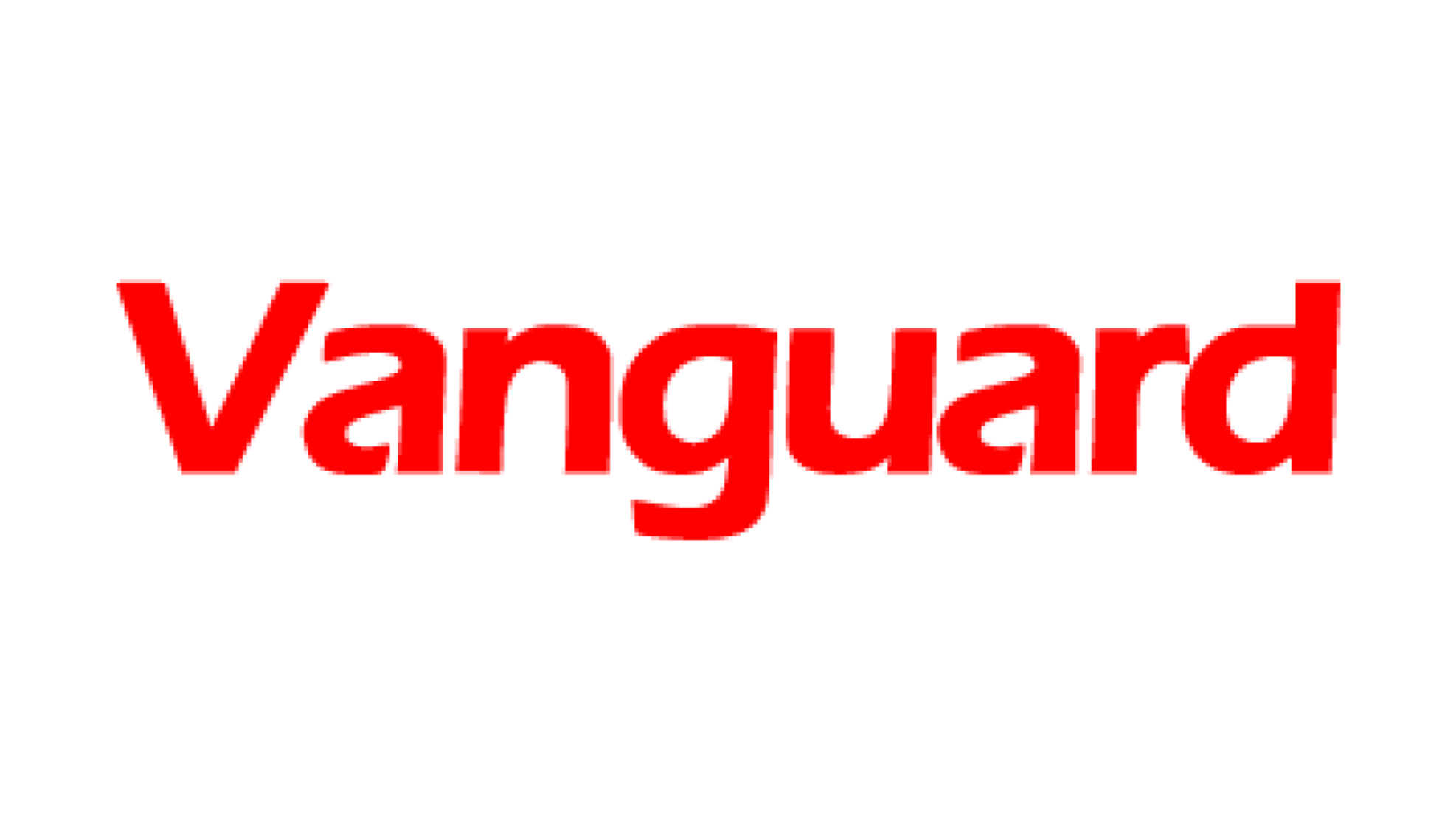 KABUL (AFP) – A bomb strapped to a donkey by Taliban insurgents killed an Afghan district police chief and wounded three others, an official said Tuesday.
The explosive-laden donkey was tied to a bridge near the gate of the local government headquarters in Charsada, in impoverished central Ghor province, before police chief Gul Ahmad arrived at work on Monday, the official said.
"When the district police chief's vehicle was passing, the bomb was exploded by remote control, killing the police chief on the spot," provincial spokesman Abdulhai Khatibi told AFP.
Three other policemen were injured, he said, blaming the attack on Taliban militants.
Although donkey bombs are rare in Afghanistan, they are occasionally used by insurgents as a way of getting close to targets.
In a similar incident last November, a bomb strapped to a donkey blew up in northern Afghanistan, killing two people, including a policeman, and injuring 16 others.
Afghan government forces are fighting a bloody war against a decade-long, Taliban-led insurgency with the help of around 130,000 international troops stationed in Afghanistan.