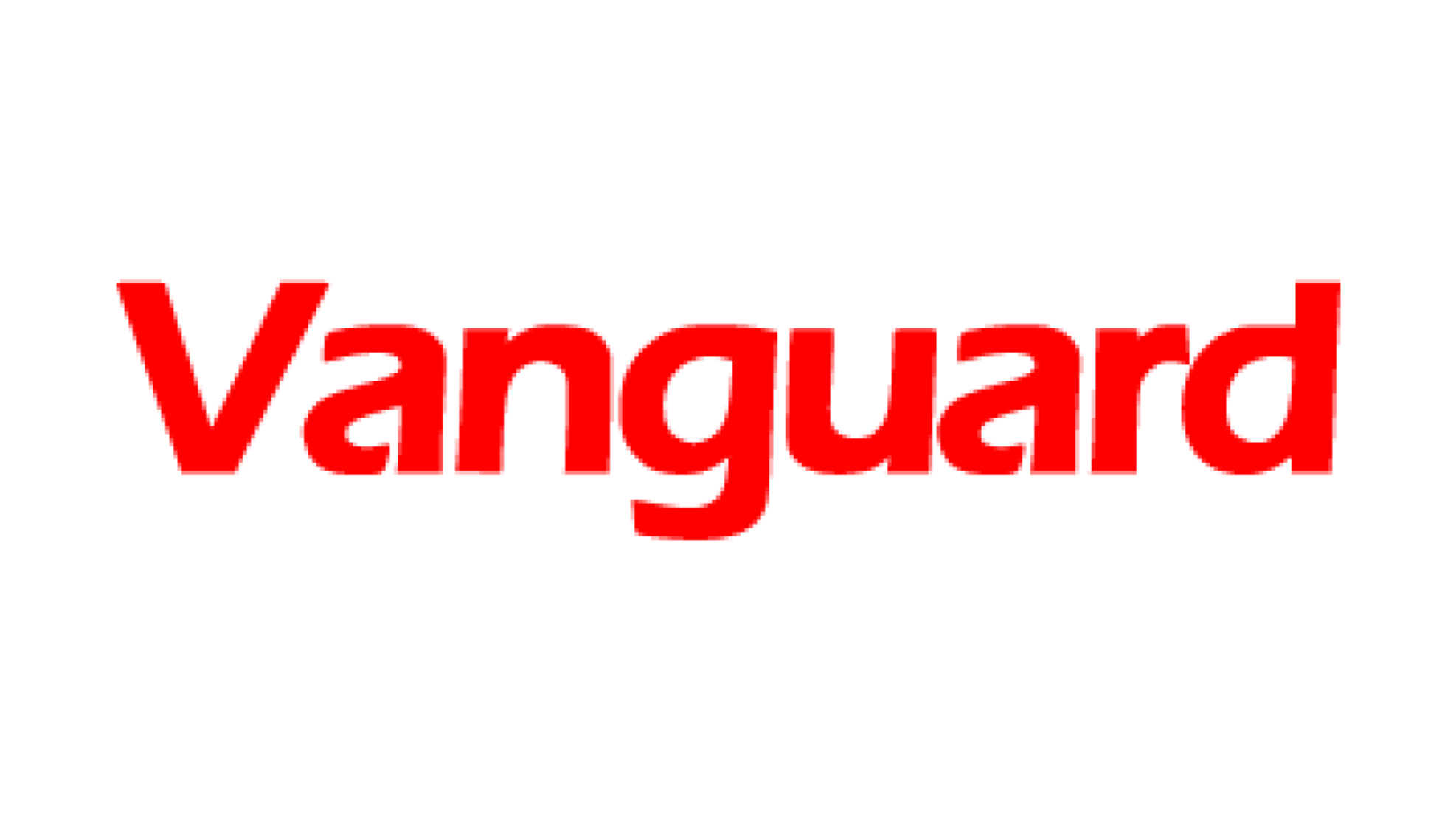 By CHRIS Uwaje
THE nation still requires other consolidated technology layers such as integrated satellite communication networks and satellite academy institutions to support and ensure Nigeria's combined satellite communication control for her future, in terms of continental/national security, education, employment, health-care delivery, early warning systems, national emergencies and disaster recovery to mention but a few.
How will Nigeria manage and secure the future of her citizens and sovereignty with satellites for the African continent? All said, we may need a 10,000-strong communication satellite knowledge workforce to address and secure the future of Nigeria and by extension, Africa. The above therefore affirms the need to accelerate the enactment of the NigComSat Act and allow spin-offs of innovations and creative energies capable of impacting on the GDP and global competitiveness.
Indeed, we do not need just one satellite to survive – we need the mastery of designing, manufacturing, launching and technically managing many (10-20,-30-50 and above) satellite models for national survivability – which vividly demonstrates that NASDRA and NigComSat alone cannot do it all. The required workload and tasks are colossal. We need to empower them and thereby bring about and launch a spin-off of specialized satellite technology know-how for the future market of African satellite.
The central objectives include but not limited to the improving citizen's education, health and quality of life; to enhance government management and service delivery to the citizens; above all, it enhances the development improvement of science and technology – with particular reference to Information Technology (IT).
To do this, we need to restructure our educational system and transform government through e-Government. Today we should be thinking of how to build capacities for satellite software navigation and control system code warriors and related resources — including transponders, teleports communication system, television uplink CAST to 200 TV stations and other satellite related services capable of reaching more than 983 million African families and covering more than 150 countries of the world.
Satellite communications networks are used in military applications and national defence, broadband infrastructure services, agriculture, internet backbone, wireless communication/GSM/CDMA backhaul, video conference, e-Government, oil & gas, education, tele-medicine, banking, security, electricity, transportation, civil aviation, health care delivery, rural telephony, e-commerce, e-business.
Currently, 60% of youths make up Nigeria's population and about 1.5 milion Nigerian children seek admission into our universities. However existing infrastructure cannot admit more than 10% of the applicants, whereas distance learning through satellite communication can assist the nation in producing more than two million graduates per year.
The Oronsaye's and White Paper Committees should, with all humility, be informed that actualizing the above and safeguarding the future of Nigeria, is not rocket science. Between 1985 and 2000, China with a population of well over 1.2 billion was able to achieve through communication satellite-based distance education, an increase in the graduation rate of elementary school children from 68.4% to 94.89%.
This shows that Nigeria with just 150 million people can educate all her citizens requiring primary education in just three years – by applying satellite communication infrastructure (SCI) to education. The fire next time: we must collectively note that, when there is nothing left to eat, poverty will consume both our knowledge and the rich!
As I sat, peeping out of my window and knocking off the keyboard of my laptop in the beautiful holiday Resort of Pernera in Cyprus, it suddenly struck me that the broadband speed of my internet access has potentially increased my productivity delivery, compared to what I am used to in Nigeria – the slow speed internet! This prompted me to examine two things with potential bearing to this write-up.
"Economically: if websites/portals would load 50% faster than their current rate of data transfer, it would mean 1% extra productivity per employee. When you do the math it shows this can yield a few billion dollars economical productivity for Nigeria. This may sound ridiculous, and of course, it is! But it makes you ponder and think.", according to Donald Res, co-founder of the SpeedProfs.com knowledge platform (modified).
First is, in my early writings and publications on "Speed Phenomenon" – 1989-2000 and the Traffic-Jam experience (in Lagos) as related to anti-or-depressed productivity environment and challenges of under-development. This has inspired me to take-up this basic IT Research on Internet Access Slow Speed as a critical factor of suppressed development and under-productivity in Nigeria and the diminished quality assurance as potential limitations of our inability to engage global competitiveness at the speed of thought.
These parameters can be related to shadows and layers of institutions of frustration in the nations, knowledge and economy productivity cycle. In clarity a suppressed development environment slows down national productivity and is dangerous to survivability ecosystem.
In the Nigeria Situation Report: I simulated the measurement of traffic jams by 10million cars with an average waiting time of 45minutes per day 10m X 25sec = Minutes = Hrs = Days = weeks = months = Years.
Compare with measured Internet Access Slow Speed Waiting Time of 12 million users by 17seconds 12m X 17sec = Minutes = Hrs = Days = weeks = months = Years.
Internet speeds and costs around the world can be virtually simulated applying the above scenario. Based on existing studies, available graphic illustration is awesome and shows the internet costs and speeds around the world for the top 20 nations in the ITIF Broadband Rankings. Unsurprisingly, we don't compare too well.
Number one is, predictably, Japan, where the average broadband speed is above 60mbps and they pay $0.27 for 1mbps. Targets of the broadband initiatives in selected countries based on countries timeframe for speeding up existing links or expanding connectivity to rural areas constitute another challenge.
TO BE CONTINUED.
Chris Uwaje is CEO of Connect Technologies and President of the Institute of Software Practitioners of Nigeria (ISPON).