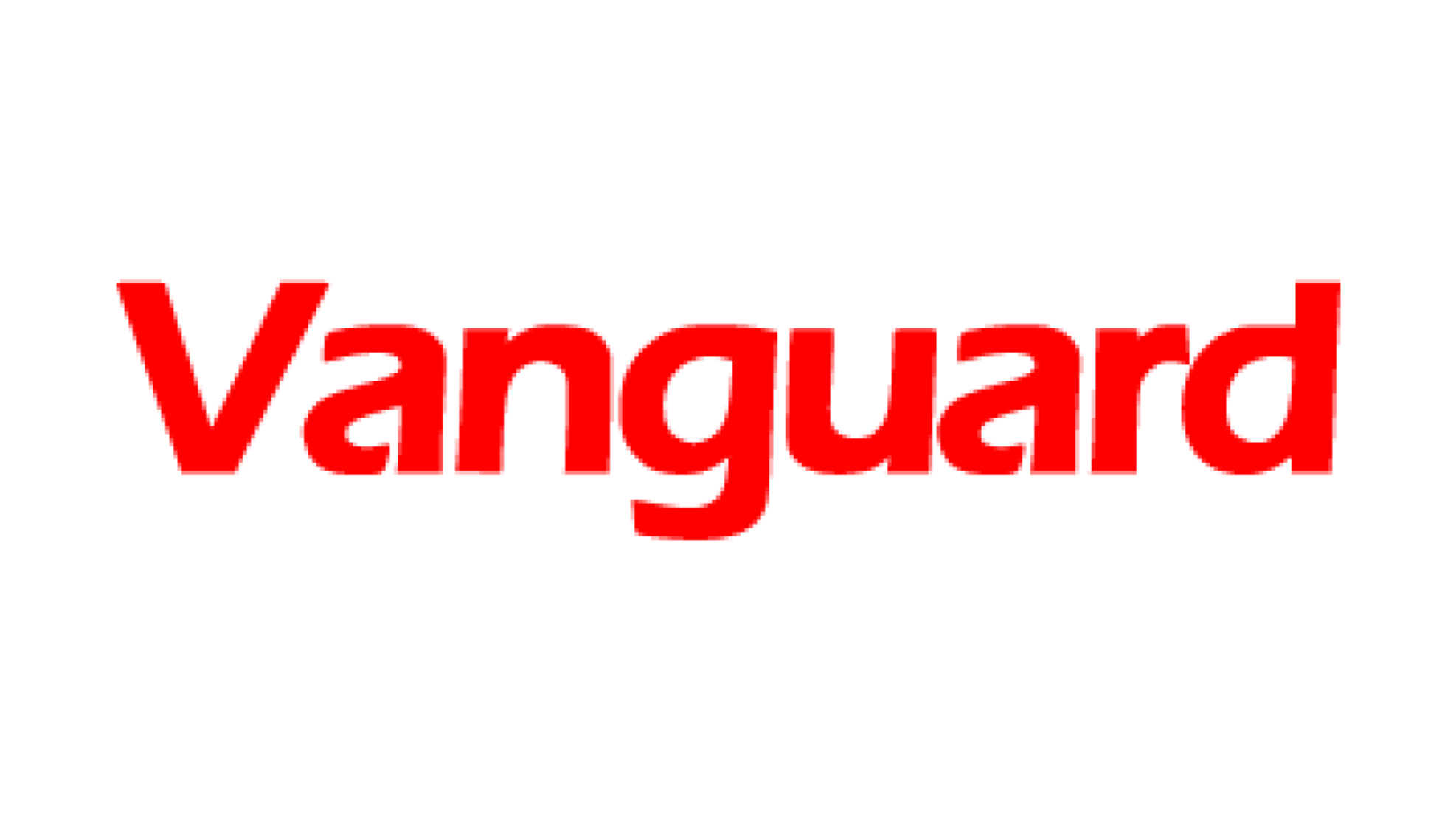 Port Harcourt – The Acting Inspector- General of Police (IG), Mr. Mohammed Abubakar, says the Police has concluded plans to train over 45,000 police personnel nationwide.
Abubakarsaid on Friday in Port Harcourt at a stakeholders meeting, that the training was necessary to equip the personnel with modern skills to enable them contain emerging security challenges in the country.
The IG said the training was part of the reform programme of the police service, which was meant to evolve a highly proficient and efficient police force, that is people friendly.
He said the training would be conducted in batches, with the first set of 20,000 policemen, to be followed by 15, 000 and 10, 000 personnel in the second and third batch, respectively.
The IG acknowledged that the police training institutions across the country were in bad shape, with the trainees sleeping on bare floor.
He noted that it was difficult under such deplorable condition, for the trainees to assimilate properly what they were being taught.
Abubakar pledged that the institutions would be transformed to meet up the challenges of modern police training.
On police performance, the IG said there was no basis to compare the performance of British police and Nigerian police, arguing that the policemen in Britain were better paid, motivated and equipped.
Abubakar said in spite of the inadequacies locally, the Nigerian police have always emerged the best in international peace-keeping missions, due to the available equipment at their disposal.
According to him, the era of police brutality and bailing suspects with money are gone, saying: "we are ready to work for Nigeria and Nigerians. The police are to serve the people and not the other way round,"
He commended Rivers State Police Community Relations Committee for its laudable activities which had helped to bridge communication gap between the police and the public.
Abubakar directed the state commissioner of police to embark on a tour of the state to parley with the ordinary people on security issues affecting their locality.(NAN)