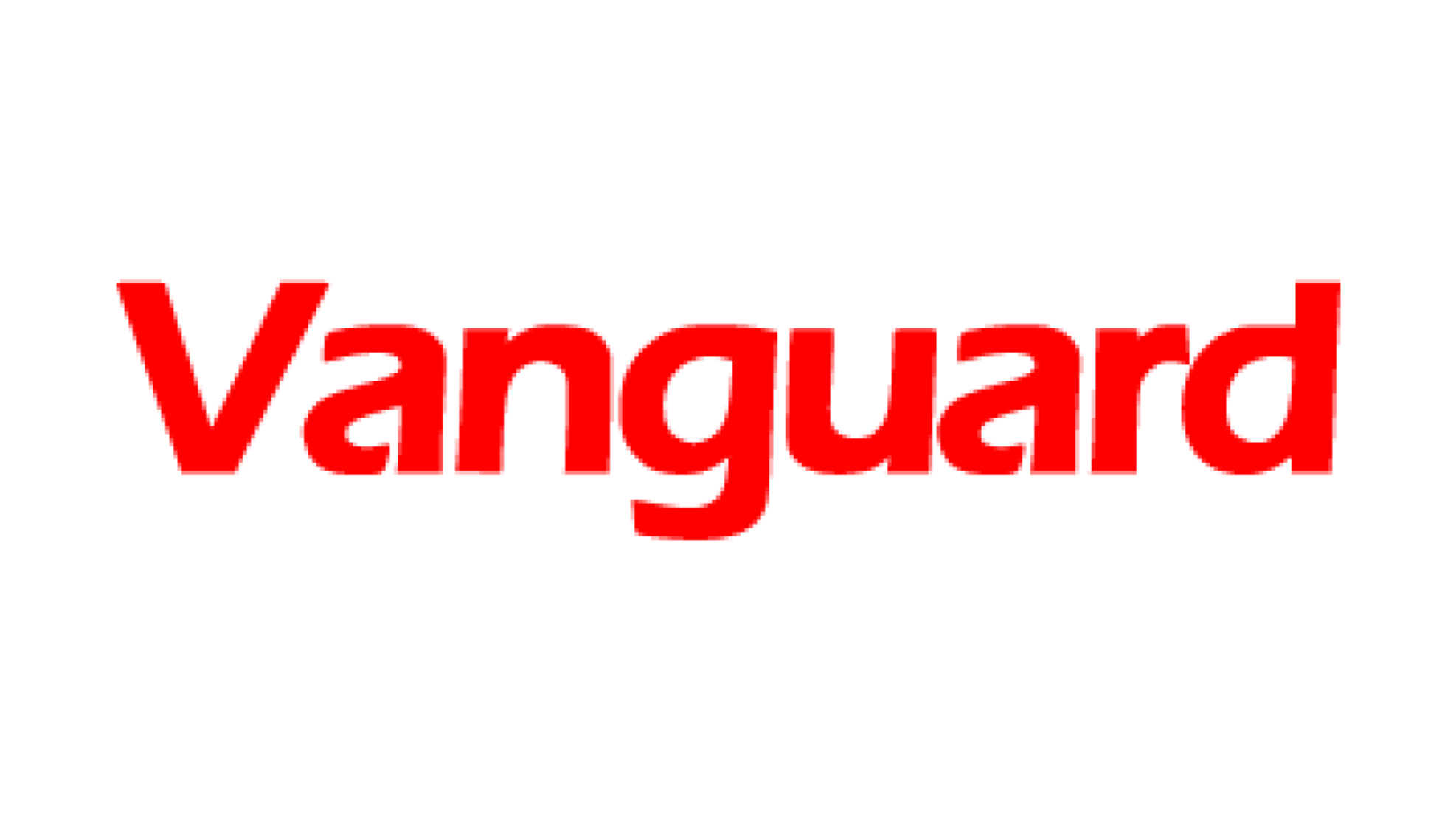 LAGOS (AFP) – Pirates fired on a cargo ship around 110 nautical miles off the coast of Nigeria on Monday killing the captain and chief engineer, the International Maritime Bureau said.
"Armed pirates chased and fired upon a drifting bulk carrier. Vessel raised alarm and headed towards Lagos. All crew except the bridge team took shelter in the citadel," the IMB Piracy Reporting Centre said in a statement.
Cyrus Mody, a manager at the IMB, said the vessel's captain and chief engineer "were killed in the shooting."
The attack is one of three to have occured in the area since Thursday, the IMB said, warning ships to steer clear of waters off Nigeria.
The group believes the attackers were "Nigerian pirates" said Noel Choong, head of the IMB's Kuala Lumpur-based piracy reporting centre.
He said the centre had alerted Nigerian authorities, who launched an operation to intercept the pirates and rescue the ship. He could not provide any information on the origins of the ships or their crews.
Nigeria's navy spokesman Kabir Aliyu told AFP he had no information regarding a rescue operation.
The IMB said the other recent attacks in the area included a tanker that was hijacked south of Nigeria on Thursday. Nigerian vessels intercepted that ship and rescued all of its crew.
Another vessel was reported to have been attacked in the area on Saturday but escaped.
Choong said the same pirates may have carried out the separate attacks.
The IMB, which is funded by shipowners, warned in September that the seas off Benin, Nigeria's neighbour, were emerging as a new piracy "hotspot" due to the weak enforcement capabilities of governments in the region.
West African leaders are scheduled to discuss the uptick in piracy at a regional summit that opens in Nigeria's capital on Wednesday.
Unlike the explosion of piracy off the coast of Somalia on the eastern side of the continent in recent years, those involved in the recent west African attacks have so far not appeared to be after ransom payments.
Fuel or oil cargo has been stolen for sale on the region's lucrative black market, while robberies have also occurred. Crew members have been beaten and the pirates tend to be heavily armed.
The theft of such cargo tends to be relatively sophisticated, with tankers often being directed to another pirate-controlled ship, where the fuel is transferred and then taken elsewhere for sale.
Last month, the watchdog said pirate attacks dropped slightly in 2011 worldwide for the first time in five years thanks to increased security, but added the situation off Somalia remained a concern.
Around the globe there were 439 recorded incidents of piracy and armed robbery last year, compared to 445 in 2010, which was the fourth consecutive year of increased piracy, the IMB said.