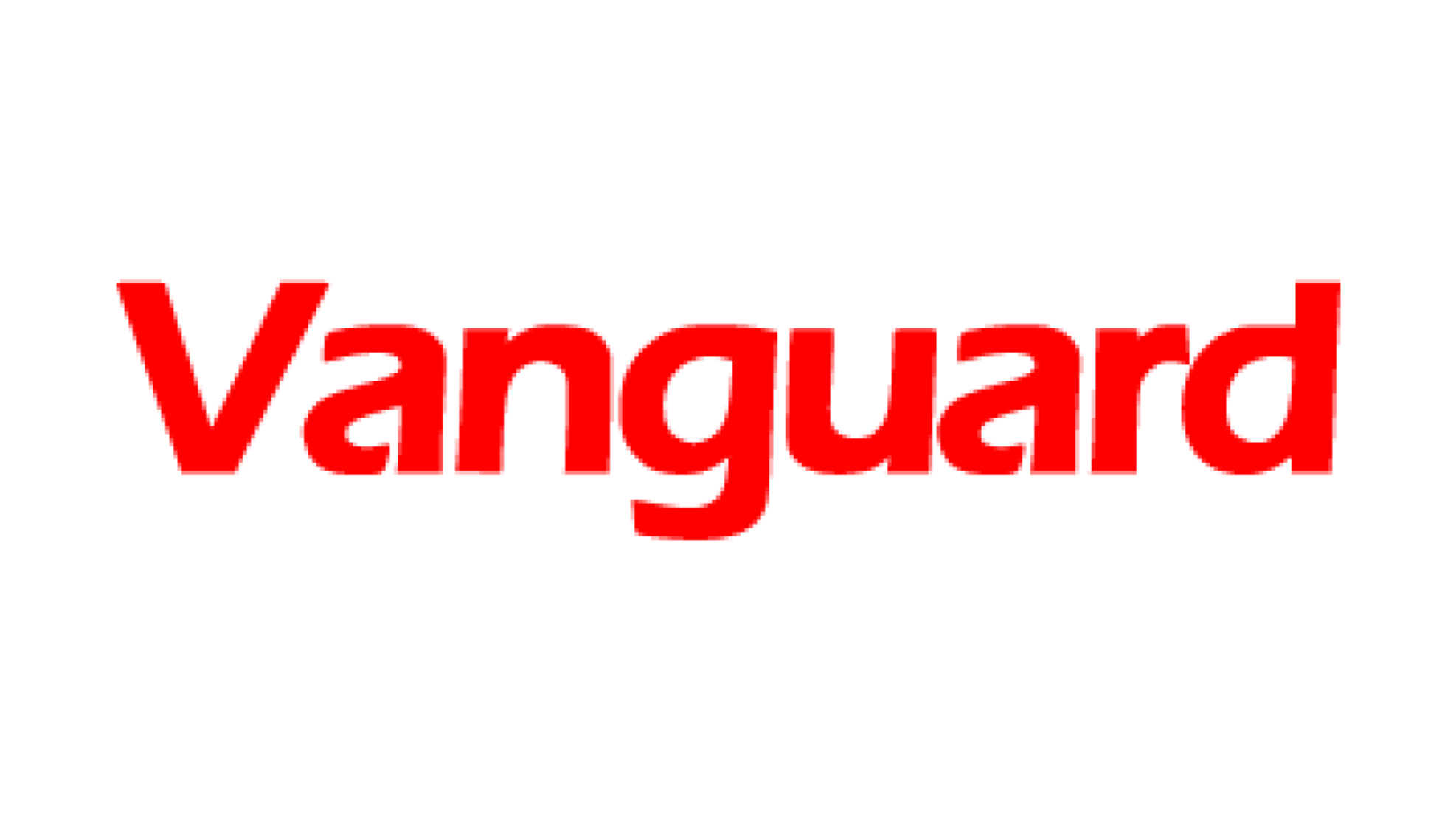 By Victoria Ojeme
ABUJA—Federal Government, yesterday, signed a bilateral agreement with the Republic of Cameroon to establish joint trans-border security committee as part of measures to further deny insurgents and criminal elements easy access through the nation's land border.
Minister of Foreign Affairs, Ambassador Olugbenga Ashiru, who signed for Nigerian government in Abuja, said the agreement came at a time the world was fighting against the scourge of terrorism and pirates, which pose threat to international peace and stability.
He said: "There is no region that is immune to the heinous activities of terrorist groups and pirates of the coast. The UN and the AU have led international and regional initiatives to combat these security challenges."
Signing on behalf of the Cameroonian government, Vice Prime Minister and Minister Delegate at the Presidency of Cameroon, Mr. Amadou Ali, said the agreement showed that confidence had been restored through perma-nent dialogue, consultation and reinforcement of cooperation between both countries.
He said: "The construction of a trans-boundary road linking both countries, electricity interconnection project and cultural exchange not only portray the will and determination of the two heads of state but also pave ways for citizens to strengthen the unity."
He described the agreement as a demonstration of the countries' common faith and confidence in the future, saying they were convinced that officials and experts will work closely in applying the agreement by ensuring that the beneficiaries, who are the principal victims of insecurity, adhered to its enforcement.