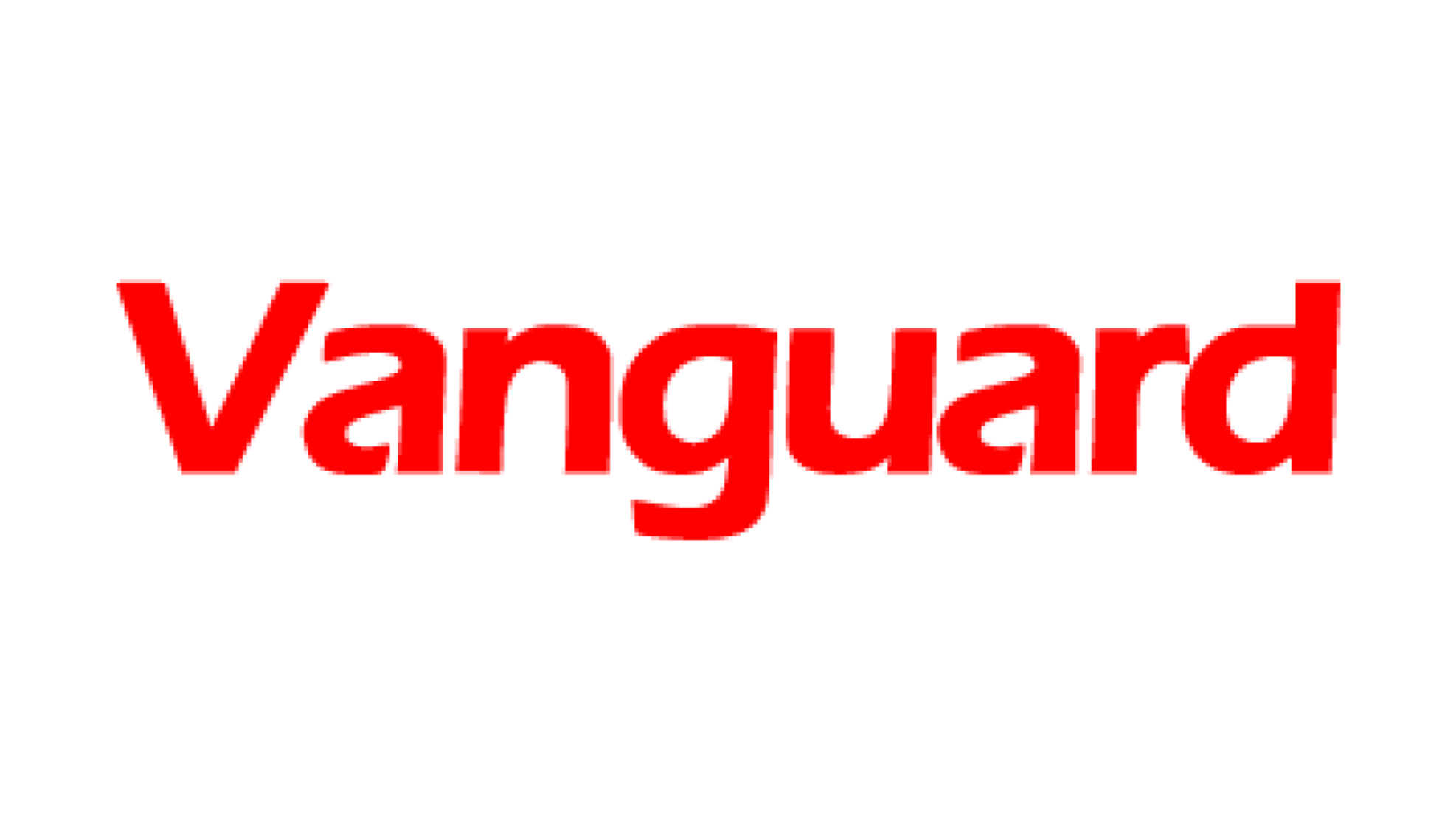 THE HAGUE  (AFP) – The International Criminal Court, which wants to try the late Libyan dictator Moamer Kadhafi's son Seif al-Islam, said Saturday it was seeking confirmation of reports from Tripoli of his arrest.
"The first thing is to confirm his capture," court spokesman Fadi El-Abdallah told AFP.
"What we are going to do is wait for official confirmation from the authorities that a suspect wanted by the ICC has been arrested."
Florence Ocara, a spokeswoman for ICC prosecutor Luis Moreno-Ocampo, added, "We are coordinating with the Libyan ministry of justice to ensure that any solutions with regard to the arrest of Seif al-Islam is in accordance with the law."
A senior official on Libya's National Transitional Council said earlier Saturday that Seif, Kadhafi's one-time successor, was arrested in southern Libya.
NTC justice minister Mohammed al-Allagui declined to give any details.
The ICC issued warrants on June 27 against Seif as well as his father and Abdullah al-Senussi, Kadhafi's intelligence chief, on charges of crimes against humanity in crushing anti-regime protests.
Moreno-Ocampo predicted on November 9 that Seif's arrest was just a matter of time, adding, "Seif will face justice, that's his destiny."
A week earlier, the prosecutor told the UN Security Council that the ICC had "received questions from individuals linked to Seif al-Islam about the legal conditions attaching to his potential surrender."
ICC investigators have visited Libya to collect more evidence in the case against Seif and also into allegations of mass rapes by Kadhafi forces during the crackdown against protesters before the revolt turned into full-blown civil war.
Kadhafi himself was killed after being captured on October 20 when forces of Libya's new regime stormed his hometown of Sirte. The NTC has said it is investigating the manner of his death.
Five days later, a Tuareg official in Niger said that both Seif and Senussi were poised to enter the country from southern Libya, while on October 27 security sources said the former intelligence chief had reached Mali.