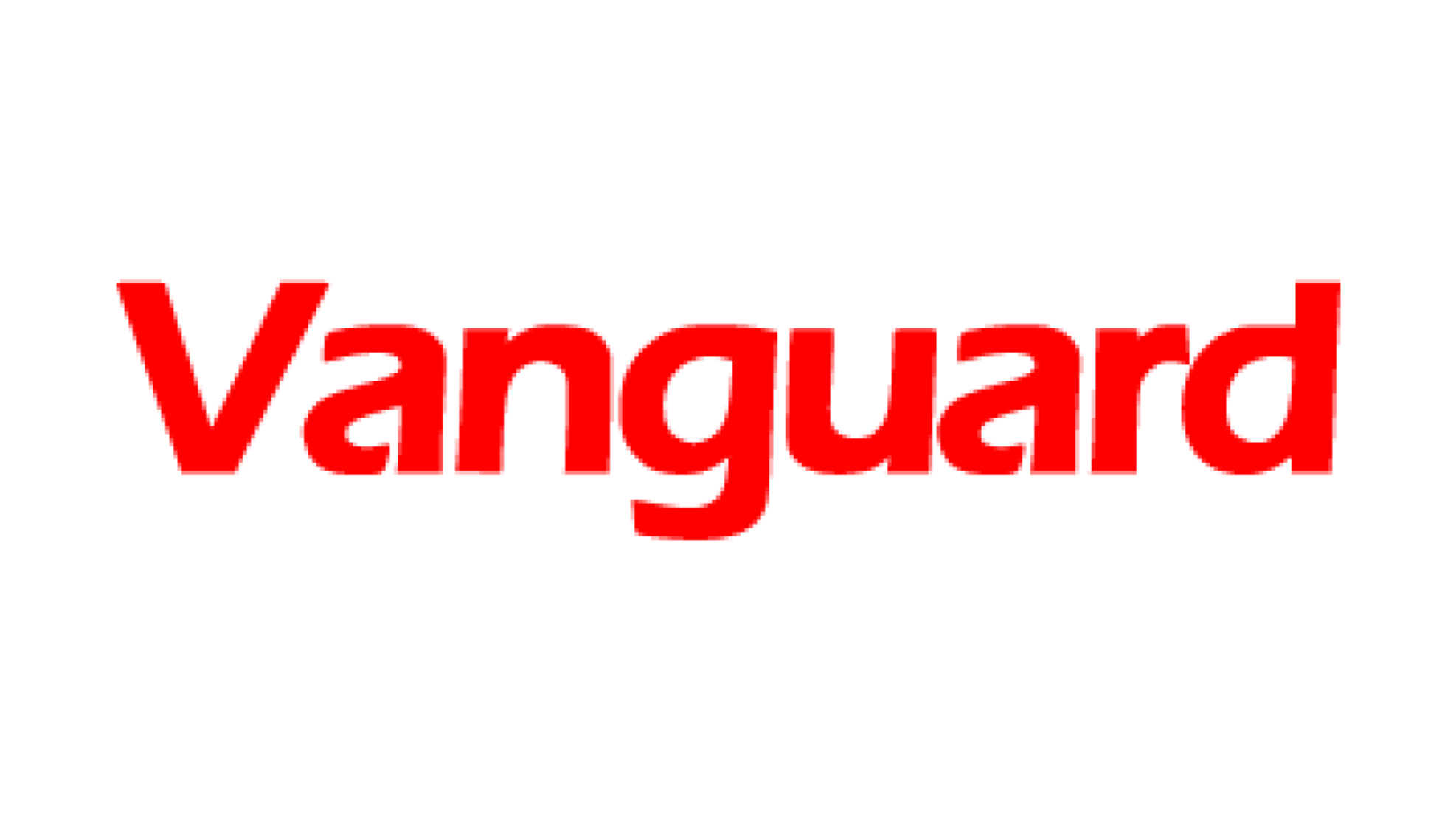 ABUJA (AFP) – French Foreign Minister Alain Juppe vowed Saturday to help Nigeria in its fight against extremist groups as the country faces an intensifying Islamist insurgency.
The radical Islamist group Boko Haram has claimed credit for a recent wave of gun and bomb attacks, including one last week in Nigeria's northeast that left some 150 people dead, one of the deadliest operations attributed to the group.
"We shall fight against this phenomenon. We are ready to share any information. We are ready to coordinate our intelligence services. We are ready also to give our help in training cooperation," Juppe told reporters after talks with his Nigerian counterpart Olugbenga Ashiru in the capital Abuja.
There has been speculation over whether Boko Haram — which also said it carried out an August suicide attack at the UN headquarters that killed 24 — has developed closer ties with Al-Qaeda's north Africa branch.
"France is directly concerned and involved in the question of terrorism. We received, often, threats against our interests in the region or in France. So we are in complete solidarity with the countries of the region around the Sahel," Juppe said.
Nigeria is France's biggest trading partner in sub-Saharan Africa, Juppe said, with French oil giant Total among the major producers of crude in the country that is Africa's largest oil producer.
Juppe, who arrived in Nigeria on Friday, also held a closed-door meeting with President Goodluck Jonathan on Saturday.
He was to leave for Kano, the biggest city in the mainly Muslim north of Nigeria, later on Saturday before returning to France, following a trip that also included a visit to South Africa.