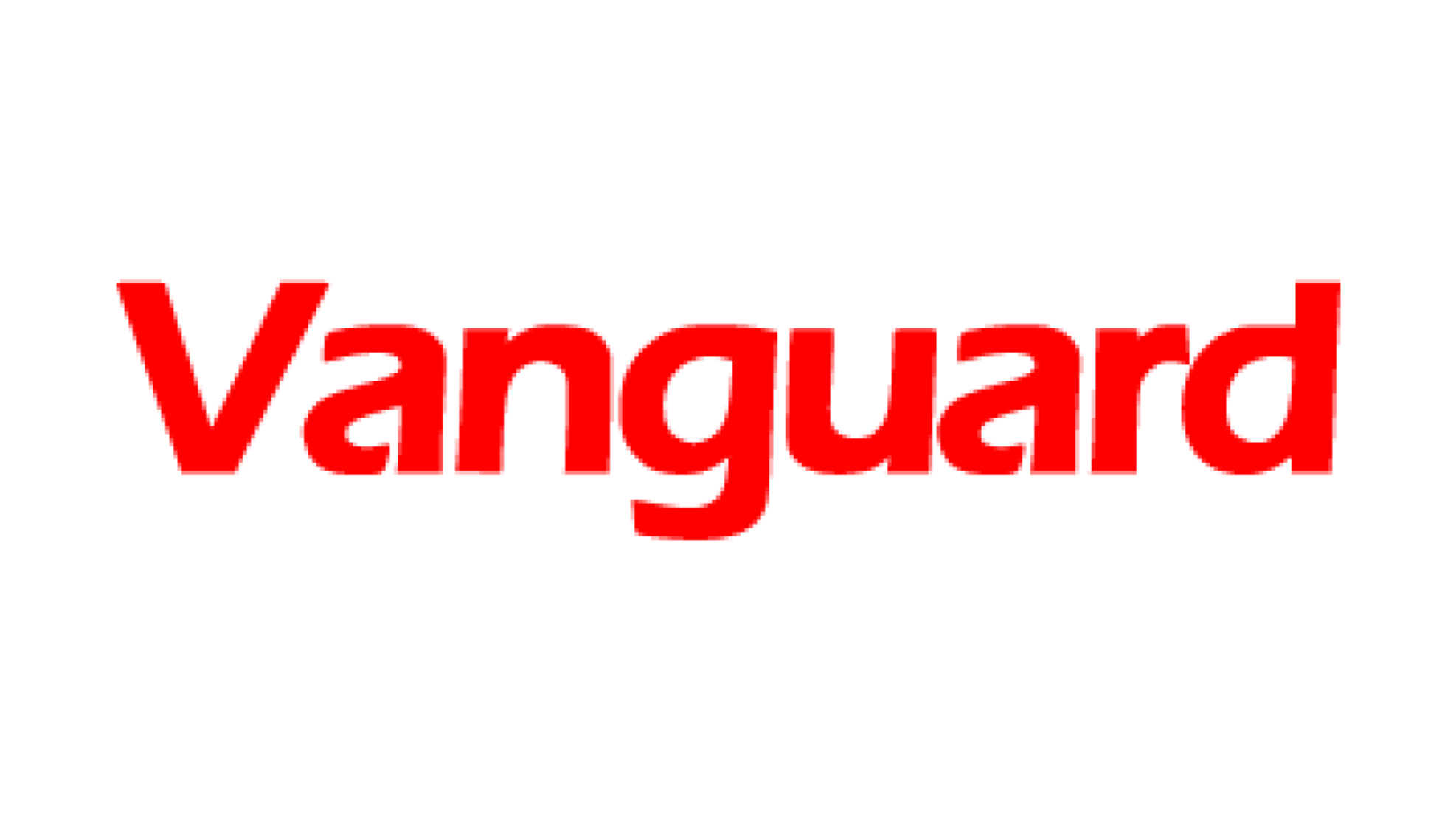 By Ochereome Nnanna
The bombing of the United Nations building in Abuja by a suicide attacker (it was clearly a suicide attack) has resurrected the South South People's Assembly, SSPA, or at least some of its elements.
A day after the August 27, 2011 hit which claimed over 23 lives, the SSPA, which has been silent of late met in Port Harcourt under its Chairman, Ambassador Matthew Mbu. Retired Justice Adolphus Karibi-White and Dr Kalada Iruenabere later joined Mbu to issue a statement reiterating the widely held notion that today's Boko Haram is more a political tool than the rag-tag group founded and led by the late Mohammed Yusuf.
The group described those allegedly behind today's Boko Haram as "power hungry merchants and economic parasites" that have been orchestrating violence in Northern Nigeria. They warned that the group would lose more if they pushed the country to the brink of war, adding: "Let all those sponsoring these acts of terrorism know that while it is easy to tell the beginning of a war, no one can tell its end". They also added they do not believe that the Boko Haram of today is the same as the original one led by Yusuf.
If you examine the Boko Haram phenomenon at close quarters, tying up some loose ends in our recent political history, you might be led to this same conclusion. When Yusuf came up with his group in 2009, President Umaru Musa Yar' Adua was still fit enough to order a military campaign that squelched it with the leader captured alive and extra-judicially executed.
Between July 2009 and the beginning of the 2010/2011 political season, all was calm from Boko Haram. In the build-up to the April general elections of this year, there was an intense series of power struggles between some political leaders from the North and President Goodluck Jonathan. Jonathan was running for president on the Peoples Democratic Party, PDP, platform, but some members of the party from the North reminded him that Yar' Adua occupied only about 29 months out of the "rightful" eight years of the "turn of the North" in the party's rotational presidency/zoning mechanism. When the President ignored this argument, first a Northern gang-up against his candidacy was contrived, but it failed to stop him at the PDP primaries. Majority of the North's voters lined up behind General Muhammadu Buhari's Congress for Progressive Change, CPC, for the presidential election which Jonathan won.
At the National Stakeholders Conference of the Northern Leaders Political Forum, NPLF, on December 16, 2010 attended by the who-is-who of the Forum, former Vice President Atiku Abubakar and consensus candidate of the Malam Adamu Ciroma group threatened as follows: "Let me, again, send another message to the leadership of our country, especially our political leadership: Those who make peaceful change impossible make violent change inevitable".
It was after the conclusion of the PDP primaries in Abuja on Thursday, January 13, 2011 that the Boko Haram gradually resumed its gruesome comeback. It attacked police, military and security personnel and facilities in Maiduguri and environs. This intensified after Jonathan won the presidential election in April 2011 and in June the hit on police headquarters in Abuja prompted the ongoing military response. Unlike in the past when military expeditions quickly brought such menace to heel, the activities of the new Boko Haram have actually graduated to suicide attacks.
Today's "Boko Haram" is faceless and has no known leaders. It is more like what the Movement for the Emancipation of Niger Delta (MEND) became after its leader, Henry Okah, was arrested. But even at that, we still heard of such other "generals" as Tompolo, Boyloaf, Ateke Tom, Farrah Dagogo and others, all masquerading behind "MEND", with "Cynthia White" or "Jomo Gbomo" signing their press releases.
Structurally, the new "Boko Haram" does not have a semblance of other groups around the world linked to Al Qaeda. The Al Qaeda in Islamic Maghreb, AQIM, was founded by Mokhtar Belmokhtar in Algeria after it pulled away from its original identity with Hassan Hattab's Salafist Group for Call and Combat, SGPC. Its theatres of operation include Algeria, Mali, Mauritania, Chad and Senegal.
The Somali Al Shabaab militia also affiliated to Al Qaeda has as its leaders Sheikh Mukhtar Robow and Hassan Dahir Aweys. Leading a faction of foreign fighters is Mukhtar Abu Zubeyr. And of course, the original Boko Haram leader, Mohammed Yusuf, was well known even before he was captured. By general tradition, Islamic militants never conceal the identity of their leaders. Even when Osama Bin Laden was killed in Pakistan on May 2 this year, his successor and former number two, Ayman Zawahiri, was unveiled to the world. These militant groups cannot tactically afford to hide the identity of their leaders because the suicide fighters need their "inspiration"; and the disclosure of identity is a statement in courage and defiance.
But the new "Boko Haram" has no known leader or leaders, not even one with an assumed name. Their mode of operation is more like a copycat of MEND's methods. The thinking pattern seems to be to copy closely the MEND's method through which it was able to wrest the presidency for Jonathan, their kinsman. There are those who allege that should this group succeed in, somehow or the other, driving Jonathan out of power and a Northerner finds himself in Aso Villa the attacks might cease almost immediately, just as MEND's has since done.
The possible political nature of the new "Boko Haram" campaigns appears also justified by the containment posture the Presidency seems to have adopted. Spokespersons of security agencies long ago disclosed that they knew those behind the bombings, though conclusive evidence was still being gathered for a watertight case. Perhaps, the Presidency is hoping that since this method was adopted to escort the "Sharia" phenomenon to expire itself, it will also work in this case. Perhaps, it is being reasoned that a frontal engagement with those behind the attacks could backfire politically.
Whatever the issue is, it needs to be noted that the nation may be brought to the brink of ethnic and religious disaster if the perpetrators of the bombings take their sick venture beyond certain bounds. If this happens, then nobody can predict what will follow, as indeed, those who start wars hardly know how they will end.