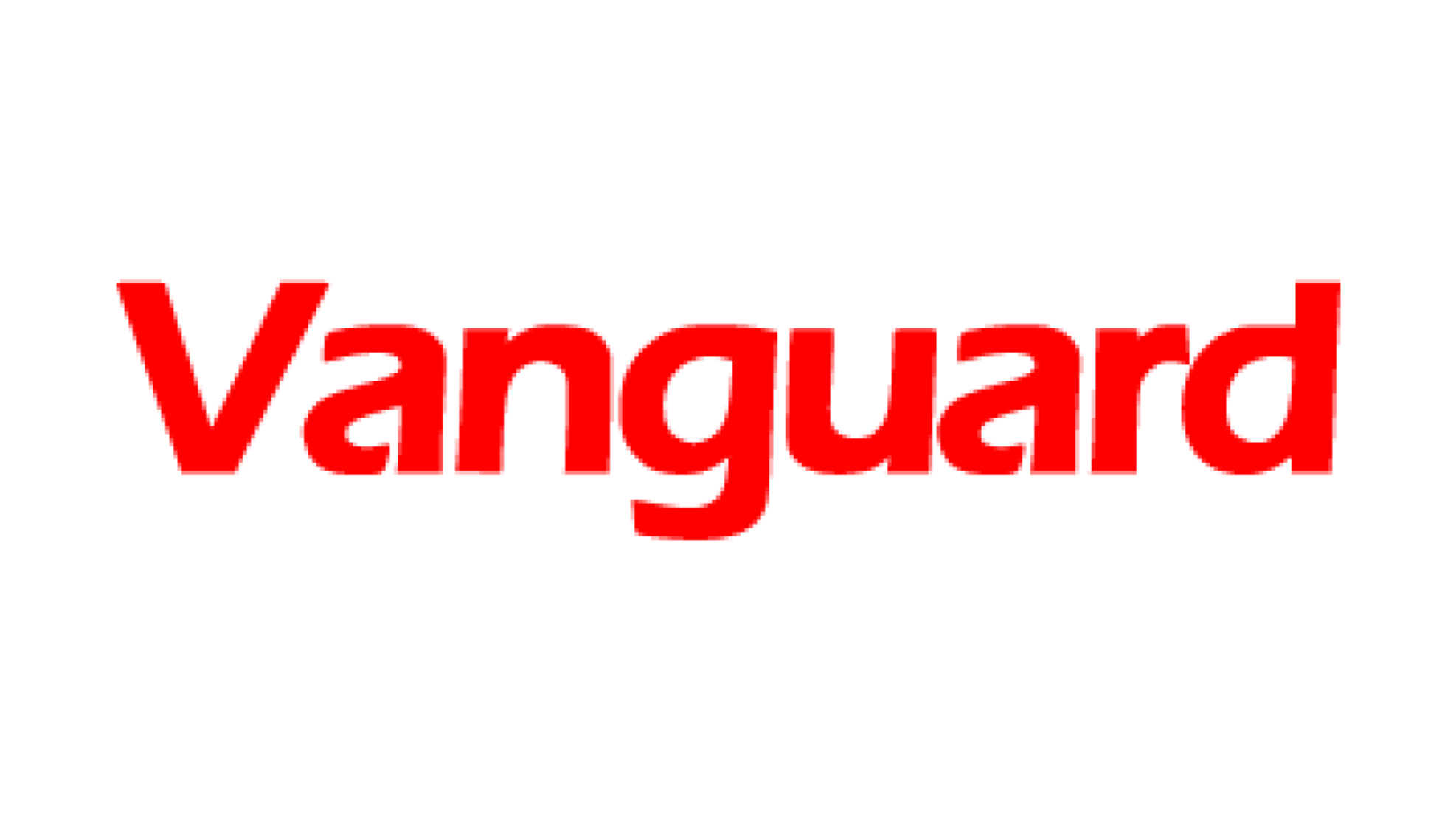 THE HAGUE-(AFP) – A Dutch court on Tuesday sentenced a Nigerian-born man accused of leading an international prostitution ring which used voodoo to threaten victims to seven years in jail.
Three accomplices were also sentenced to between six months and four years by the court in the northeastern city of Zwolle for their part in luring at least 14 young Nigerian girls to the Netherlands and forcing them into the sex trade.
"The court sentenced the four accused to between seven years and six months for human trafficking," a court statement said.
Court documents told how the accused, whose name was given as Peter Kwame S, 42, lured underage Nigerian girls to the Netherlands by promising them legal work in a shop "where they could earn good money."
It said at least two victims were "subjected to voodoo rituals in Nigeria to make them swear an oath that they would not go to the police… and to pay back their 'madams' about 60,000 euros ($86,000 dollars) in cash."
If the victims didn't pay, they were told their "bodies would be brought back to Nigeria in a coffin," court documents said.
Once in the Netherlands the girls, one as young as 17, were forced to become prostitutes and even travelled to other countries including Italy and Norway, where they were forced to "perform sexual acts with or before a third party in return for money."
The victims had to pay part of their income to the accused, documents said.
If they didn't pay, they "were being threatened by being reminded of (the consequences of not adhering to) the voodoo oath."
At least 12 other young girls were also lured to the Netherlands and forced to become prostitutes, the court documents said.
The three other accused were identified as Anthony B, 35, born in Sierre-Leone, who was sentenced to four years, Nigerian-born Doris A, 39, sentenced to two years and Kenneth Ajibayo O, who was given six months.