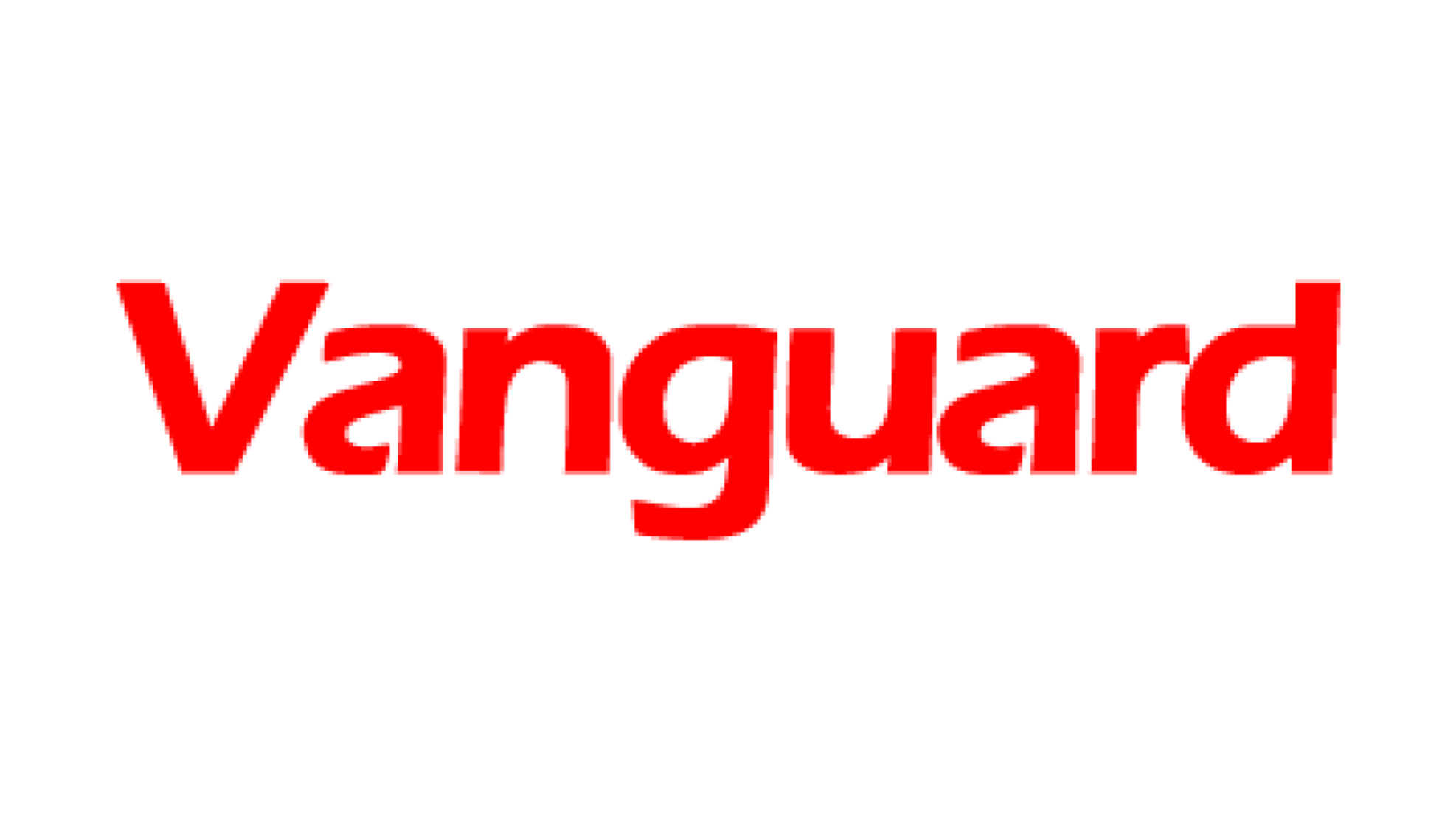 Riyadh – Saudi Arabia on Sunday beheaded three Nigerians accused of murdering and robbing a fellow citizen, the interior ministry said in a statement carried by the official SPA news agency.
Mohammed Ismail, Abdulqudus Adam and Mohammed Kabir Ali broke into the house of Omar Mohammed Adam where "they beat him and his wife, tied them down and strangled Omar to death," said the statement.
Then they burgled their compatriot's home, it added.
The beheadings in the western Red Sea city of Jeddah brings the number of executions in the ultra-conservative kingdom this year to 31, according to an AFP tally based on official and human rights group reports.
On June 10, London-based watchdog Amnesty International called on Saudi Arabia to stop applying the death penalty, saying there had been a significant rise in the number of executions in the previous six weeks.
It said 15 people were executed in May alone.
In 2009, the number of executions reached 67, compared to 102 in 2008.
Rape, murder, apostasy, armed robbery and drug trafficking are all punishable by death under Saudi Arabia's strict interpretation of Islamic shari'ah law.