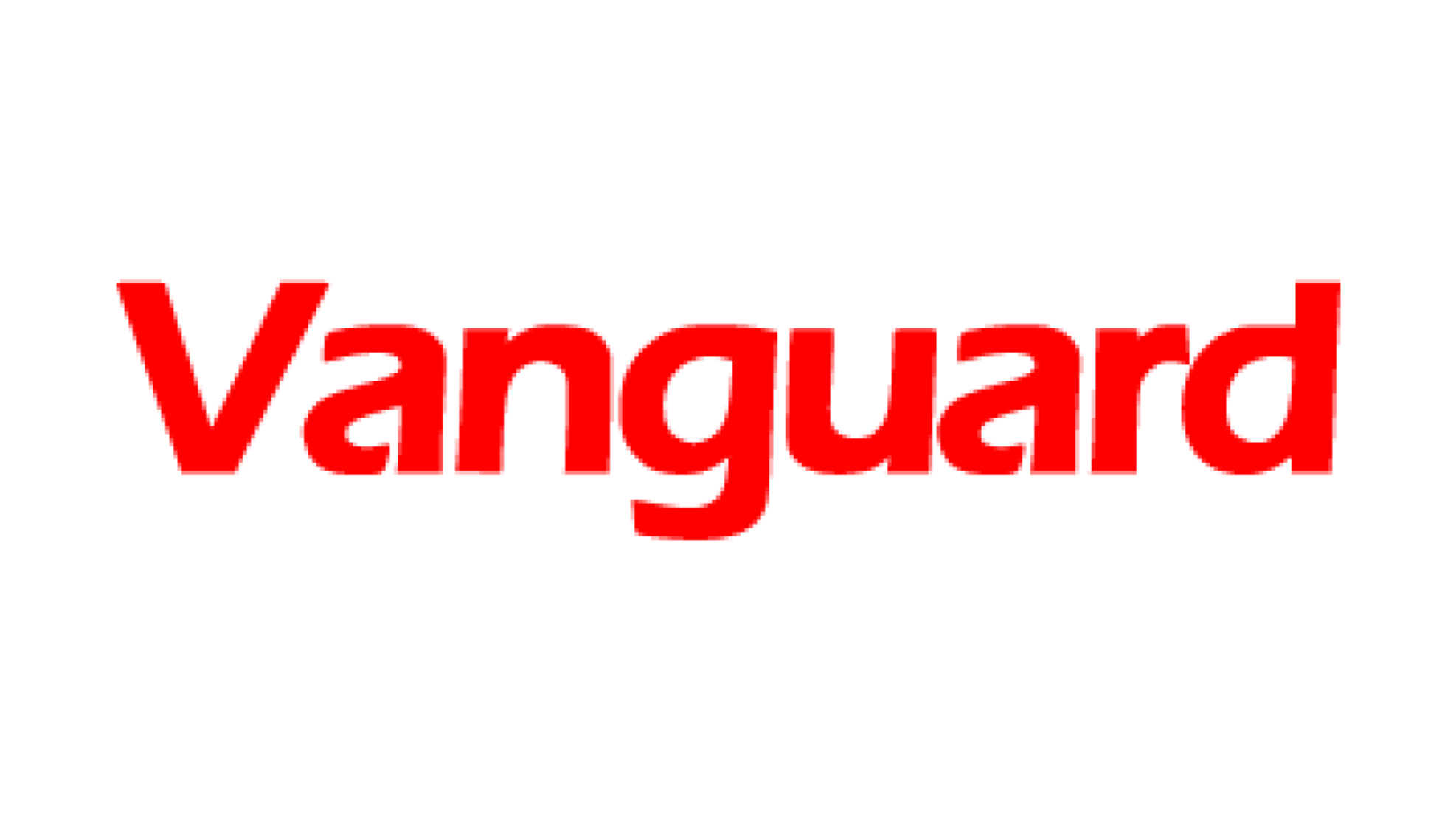 ELDERS and stakeholders of the Peoples Democratic Party, PDP, in Ogun East Senatorial District of Ogun State, have called on President Goodluck Jonathan to address the nation's security challenges.
In a statement yesterday by its Patron, Alhaji Adegoke Agboola, the group advised the President to exercise his full powers as the President and Commander-in-Chief of the Armed Forces to arrest the growing insecurity in the country.
The group which praised the President for his efforts to arrest the situation, however, urged him to urgently convene a meeting of the National Council of State with national security as sole agenda.
"In the light of the above, we urge him to take another look at the list of nominees sent to him from the various state chapters of the Peoples Democratic Party, PDP, since the good book said there is safety in multitude of counsel", the group added.
They also admonished the President to surround himself with people who will give him honest advice at all times.