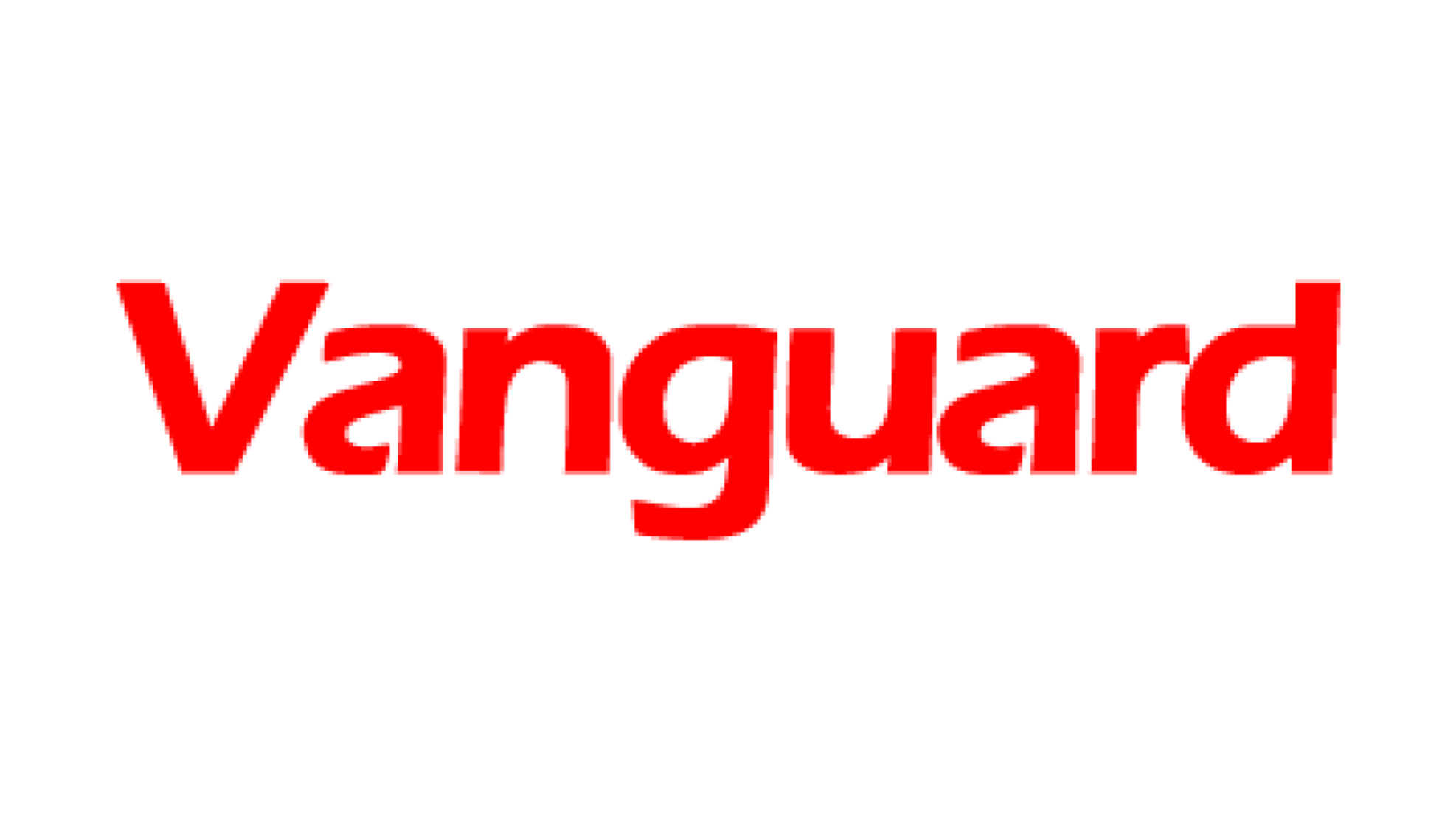 BY CHRIS OCHAYI
The Nigerian Peoples Congress, NPC, has called on the Chairman, Independent National Electoral Commission, INEC, Prof Attahiru Jega, to resign over his inability to conduct last Saturday's National Assembly elections.
National Chairman of NPC, Prince Ngozi Emioma, who made the call yesterday, said his resignation would be the only way he could save his image and the nation further embarrassment.
Emioma said further that to have unilaterally fixed Monday April 4 for the NASS elections without consulting political parties and other stakeholders showed that Jega was not serious.
According to him, "it has become necessary for the Independent National Electoral Commission Chairman, Prof. Attahiru Jega, to resign, following his inability to conduct the National Assembly elections last Saturday. This is the only way he can save his image and save the nation further embarrassment.
"Last Friday, Prof. Jega assured the nation and the International Community that INEC was ready for the National Assembly elections only to announce to a bewildered nation on Saturday that the elections had been postponed due to late arrival of result sheets from Japan.
"The cancellation of the elections is a national disaster that has once more proved that Prof. Jega is not prepared to conduct free, fair, credible and transparent general elections.
"The INEC boss did not consider the logistics involved in conducting a national election. Political parties will mobilise their agents and pay them, many Nigerians will travel to the places they registered to vote, many others will not stay till Monday, April 4, to cast their votes, thus desfranchising them; the financial cost to individuals, political parties, companies and the nation cannot be quantified due to gross carelessness of the electoral umpire.
"INEC should not take Nigerians for a ride. Jega has demoralized the electorate and embarrassed the nation.
"He had earlier made a number of false steps which we strongly condemned and urged him to sit up and do the right thing. This time, he has ridiculed the nation before the whole world. We urge him to resign immediately."