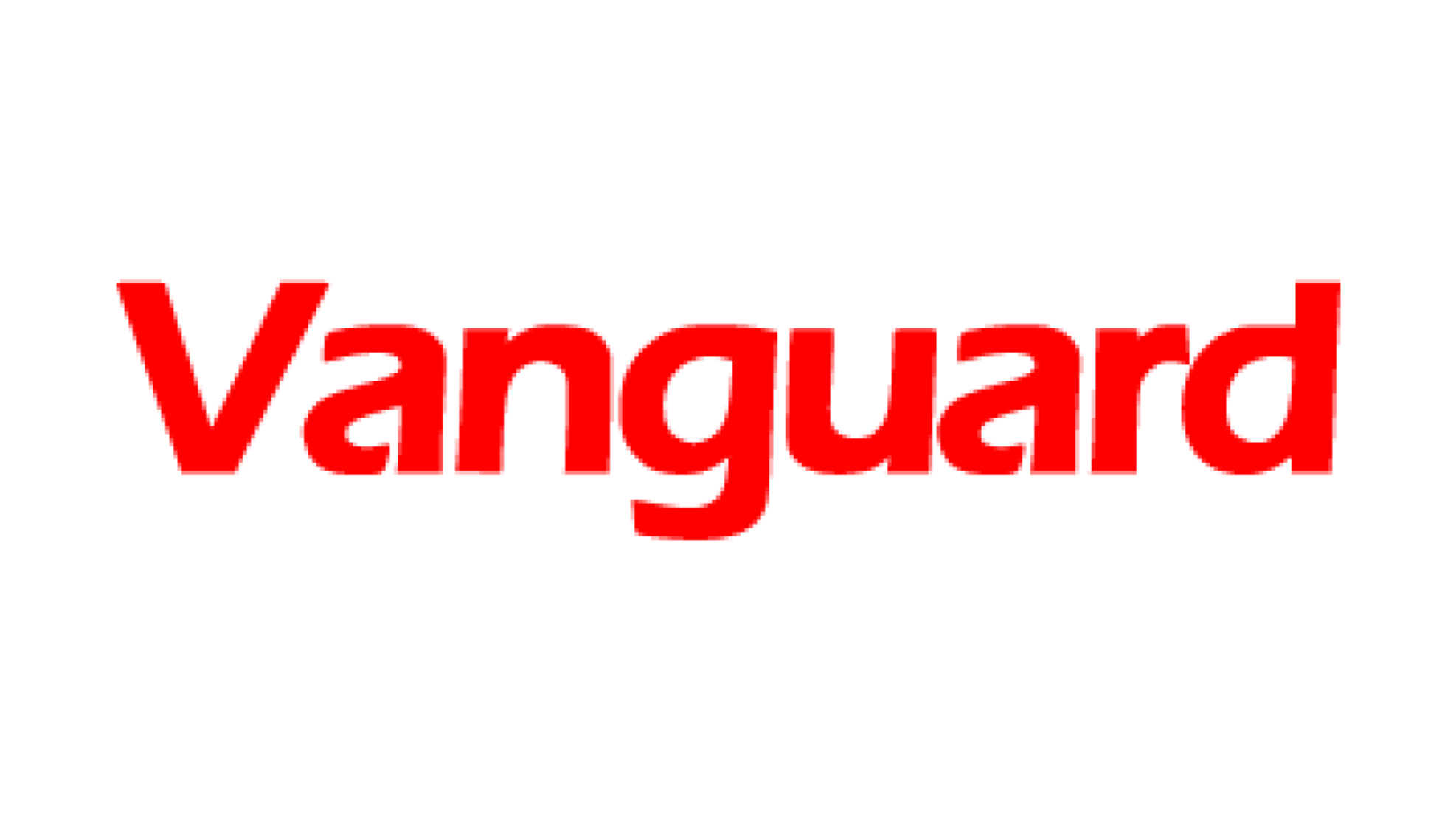 SECURITY has become an issue in the elections with more seriousness than had been anticipated. While the expectations were that ballot boxes may be snatched and voters intimidated, bombs started flying around election related  venues before voting commenced.
When bombs went off at campaigns in Borno, Niger and Bayelesa states, they appeared to be isolated cases that would expire before long. Things got worse with explosions in Suleja, Kaduna and Maiduguri hours before the elections. There are no serious clues about the source of the bombs or whether the sponsors of these terrorist acts had finished their tasks.
Further security lapses are totally unacceptable. Though all the elections are important, the ones for president and governor are often seen as major. These offices have enormous responsibilities that affect our lives profoundly. In the week leading to these elections, the security agencies have to engage better tactics to secure the country.
The bombings have dire consequences for the directions that they point for Nigeria. We are delving into new danger zones and may not have enough resources to pre-empt the attacks, yet there is a lot that can be done.
Our borders, seaports and airports are the entry points for these ammunitions, or the materials used in making them. How do these incendiary materials get into Nigeria without detection?
We mourn with families that lost their people, especially NYSC members, in the attacks. How can young people, who are serving their country die in these wanton attacks? The pressure attacks like these put on the NYSC programme provides another unnecessary opportunity for calls to stop the one-year compulsory service.
The least that the government can do, in addition to paying appropriate compensations to the families of the deceased, is to ensure these attacks stop. The slow pace of prosecuting the suspected perpetrators of earlier attacks may have emboldened others.
The elections have been largely peaceful in most places. The results have attracted minimal petitions so far. People seem to have had the freedom to make their choices. These are vast improvements on past elections that were mostly chaotic and voters' intimidation and snatching of electoral materials deemed part of the game.
Elections are an essential part of the journey to democratic rule. Security threats to elections are jabs at democracy itself. More needs to be done to secure Nigerians everywhere as the attackers can move their targets.
A clear message needs to be sent to the attackers that they are not safe operating in Nigeria. There are many ways the security agencies can effectively pass this message to them, but Nigerians would want a return to the calm that they knew and not news of the next bomb attacks.
Nigerians have to do their bit to ensure that evil people do not over run the country. We count on government to lead in this venture.